A few years ago I published, Mission Idolatry. My point was that our deepest worship is not expressed by the twenty minutes of Sunday morning singing, and that the object of worship is whatever brings us most life (whatever we dream about as we wait on hold with Comcast). Our source of life can be career, romance, or money. The most devious is our devotion to mission.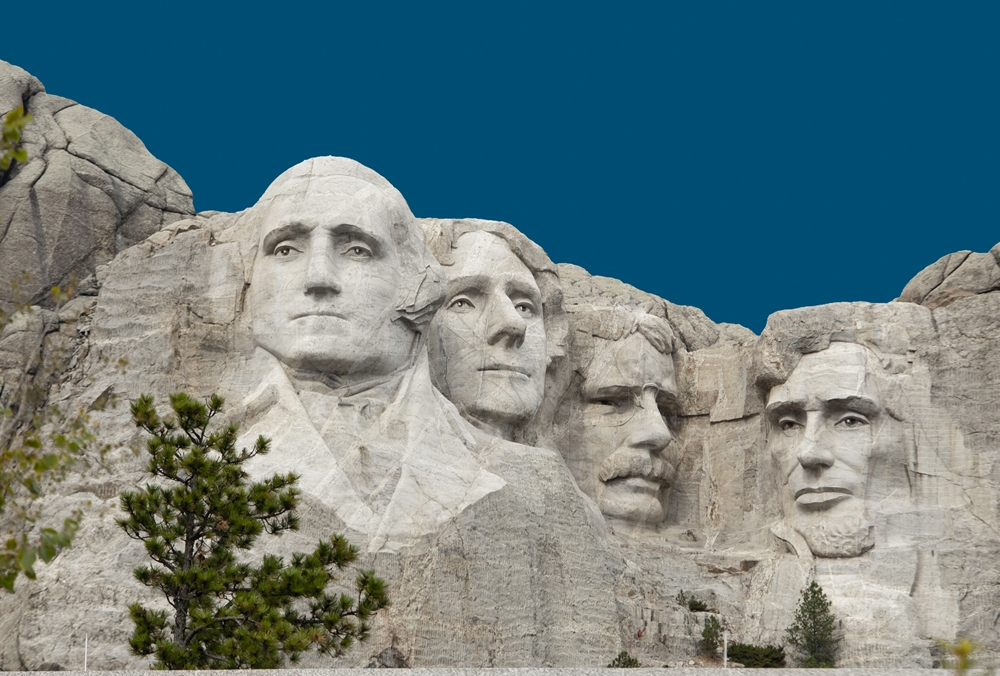 I was surprised by a reader who emailed me saying, "Our biggest purpose on earth is impact; we are created for one thing, and one thing only: to live a legacy life and to leave a heritage of impact. My worship is the impact I leave." Never mind that his "one thing only" included two things; in his rush to impact, he missed the Jonathan Edwards' quote:
It is true that by doing great things, something is worshipped, but it is not God.
I've read dozens of articles on impact. The modern twist shifts the focus from "leaving" a legacy to "living" a legacy. It emphasizes impact before death.
But doesn't that "living-a-legacy-life" idea reek of self-praise? You never see Jesus crying, "Go ye forth and make a name for yourself! Bust your butt so that everyone will forever remember the legend of your great legacy" (3 Samuel 13.13). Scripture is counter-cultural when it says,
Seekest thou great things for thyself? Seek them not. (Jer. 45:5 KJV)
The Only Influence that Counts
"Living a legacy life" has a long pedigree with many prominent ancestors:
The people in the Plain of Shinar loved the idea. They cried, "We must make an impression; let's make a name for ourselves," and they began the tower of Babel. (While they didn't leave the legacy they wanted, they did leave a legacy, of sorts.)
King Saul begins very humbly, and God commends him for it. But after a military victory, Saul decides his military prowess must be memorialized, so he builds a monument in his own honor. And God takes his kingdom away.
On the other hand, John the Baptist left an impact so great that Jesus says, "Of those born of women, none is greater than John." Greater even than Abraham, Job, Moses, and David.
What was John's legacy? That he never built a monument to his legacy. When his followers left him to follow Jesus, John approved, saying, "I'm just the friend of the groom; he is the real deal." John's greatest effect is his worship: "I must decrease and he must increase."
Of all the forms of worship, none is more addictive than our quest for significance.
Legacy is Worship
God's sees through the self-glorifying, self-deceptions concerning our legacy-lives:
Let not the wise man boast in his wisdom, let not the mighty man boast in his might, let not the rich man boast in his riches, but let him who boasts boast in this, that he understands and knows me." (Jer. 9:23-24)
The Hebrew word for "boast" is the same Hebrew word used in "hallelujah." Hallelujah literally means, "Glory to Yahweh" while "boast" in these verses literally means, "Glory to me."
Christianity has always taught that our purpose on earth is worship. It is in our DNA. Unfortunately, we always worship the wrong thing. If it isn't a golden calf, it's our golden name. We want to do great things for the Lord. Why? We sing the 21st Century Handel's Hallelu Chorus: All glory to me!
God can do everything without us, but he loves connection, the partnership. Jesus uses a boy's fish and loaves to feed 5,000. He could have rained down meat and manna (a Biblical version of "it's cloudy with a chance of meatballs"), but he chose to partner.
God invites us into companionship with him, and that partnership is an incredible honor, but only when we forget ourselves and point the glory to him.
If his legacy-life is friendship with us, maybe we can leave our best impact by letting our legacy go.
Sam