Hi, my name is Sam Williamson. I'm the founding director of Beliefs of the Heart and author of: Hearing God in Conversation and Is Sunday School Destroying Our Kids?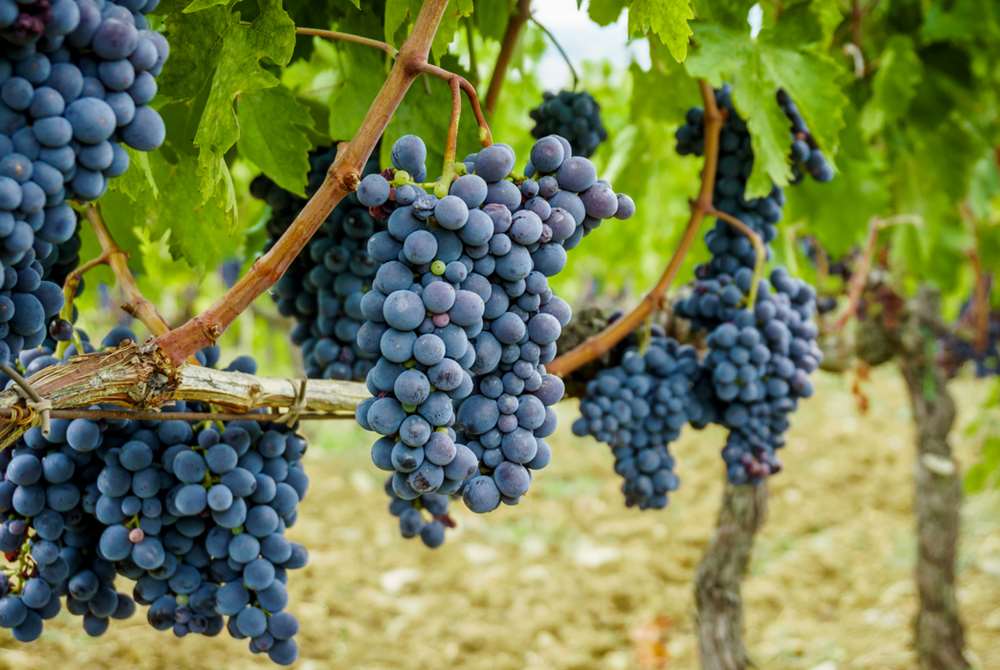 I write Beliefs of the Heart to promote "intimate theology." That is, to help each of us meet God; I write to introduce Christians to Christ in every area of our lives.
To do that, God calls us to connect with him by learning to hear his voice. It's not about mere head knowledge or the right play-book. It's about abiding in Him and Him in us through recognizing his voice daily.
It's one thing to have heard that honey is sweet, it is another thing to taste it. For some believers, Christianity is primarily abstract, ivory tower intellectualism; it is something we've heard. To them I hope to make Truth real, to taste it: "Oh taste and see how good our God is."
For other people, Christianity is a burden, one more To-Do list amidst all the other projects and obligations of family and work. To them I want to re-introduce an intimate connection the Person whose life sustains our souls and whose heart makes our hearts life-giving.
I also write to help all of us recognize the hidden, counterfeit beliefs of that dis-empower us from living lives in God . God calls to us to see the world through his eyes with his truth. We simply need to recognize his voice in our lives through Scripture, friends, and prayer. And as as we recognize his voice there, we begin to hear Him everywhere.
Why "Beliefs of the Heart"?
Our lives are determined by what we most deeply believe. More influential than the economy, more powerful than our parents, more significant than our circumstances, it is our beliefs that drives us. This "belief" is taught is Scripture, and its wisdom is recognized in the secular world:
One man thinks he can, and one man thinks he cannot. And they are both right (Henry Ford).
It's not the size of the dog in the fight, it's the size of the fight in the dog (Mark Twain).
Europe was created by history. America was created by philosophy (Margaret Thatcher).
The power of belief comes from deeply held, heart convictions that seem so right we cannot conceive of a world that is different. Yet the world our great grandchildren will live in will laugh at our assumptions.
While deep beliefs determine our lives, few of us examine them. And so we live lives of confusion and desperation, wondering what happened as we aimlessly drift along in the current of convictions inflicted upon us by an unthinking world.
What is the controlling reality we live in? Is it the pejorative comments made by insensitive people? Or is it the hopeful reality Christ claims is true? "Men willingly believe what they wish" (Julius Caesar); let's think about what we believe while we are still conscious.
Many believers grasp sound doctrine in their heads, but their lives are filled with fear, anxiety, and despair. It's due to unexamined beliefs of the heart. In our heads we believe God loves us, yet we live lives of quiet desperation, hoping God won't be too angry, and hoping others won't see the real us.
I write Beliefs of the Heart to help us Discover the unexplored convictions that drive us, and to Recover deep truths about God in our hearts.
About Me
I am an orthodox believer. At least I want to be. Our cultural moments cloud our beliefs, so we must continually examine our current, fashionable beliefs (which we believe without examination) in light of scriptural truth.
Here are some data points about my life: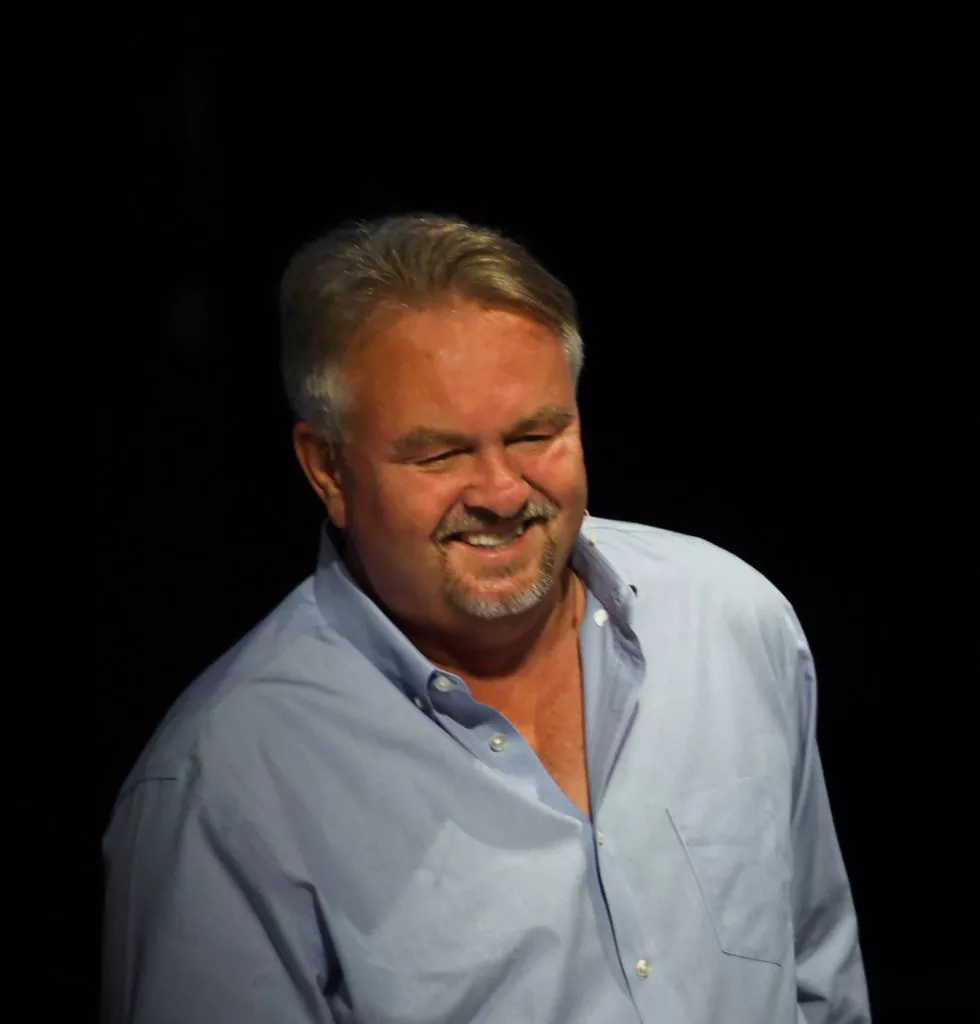 My father was born in China to Pentecostal missionaries. My mother was born in a farming family in Kalispell, Montana.
Though sympathetic to the work of the Holy Spirit, my father disagreed with aspects of AOG theology. He became a Presbyterian and was a PCA pastor until his retirement in 1995. His last church was: http://www.westpca.com/.
I studied European Intellectual History, Philosophy, and Hebrew at the University of Michigan.
I served in missions overseas for three years and felt God say "not now." So I moved back to Ann Arbor, Michigan and got a job at a software company. (There weren't many jobs in 17th Century, European Intellectual history.)
With two partners, I bought a software company and worked there as an executive and Chief Product Manager for 25 years.
In 2007 I heard God call me to writing and speaking. I left the business world and began Beliefs of the Heart.
I live in Brooklyn, Michigan with my wife Carla. We have four grown children and an ever increasing number of grandchildren.
You can contact me here: Contact Page
Sam
About the Stories
The stories I tell are all true, but sometimes the details have been changed:
If I say I talked with a "man," it may be a woman;
If I write, "Last week," it may have happened ten years ago;
A "young man" may be old; a "friend" may have been a client; and a "client" may have been a close friend;
Some stories are an amalgam of two or three stories;
No story is about you (or someone you know) unless every story is.
But when I tell an embarrassing story about me, it really did happen.
If you think a story is literally about you, you are wrong. But if you recognize yourself in a story, I'm glad.
Please don't ask me (or try to determine) who the story literally portrays. All the stories portray you and me. Every single one. But none of them do so literally (except the stories of my stupid mistakes).
About Some Legal Stuff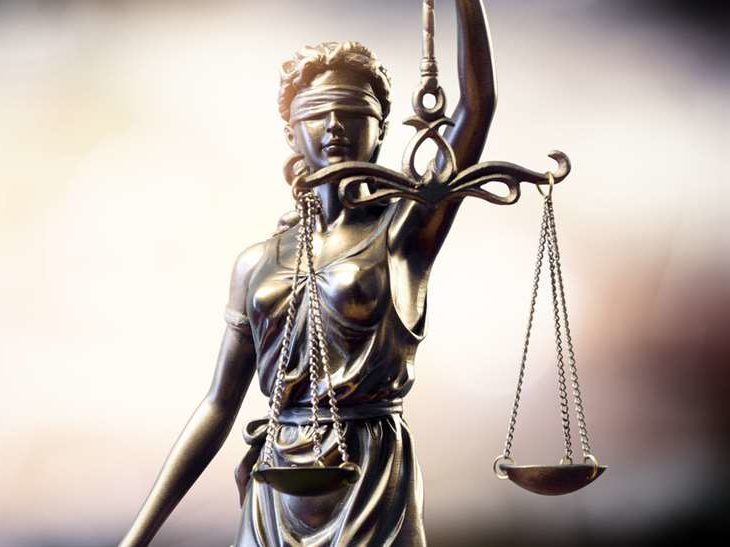 Beliefs of the Heart is a not-for-profit blog produced for the encouragement and inspiration (and maybe some conviction) of believers and anyone else who wants to read it. All content on this site is for entertainment and information purposes only.
Image Usage: Some images are posted without permission. No dissolution of copyright is intended. The images are presented solely for the entertainment and information of the readers of this blog.
Please do not use any images from this site for commercial purposes.