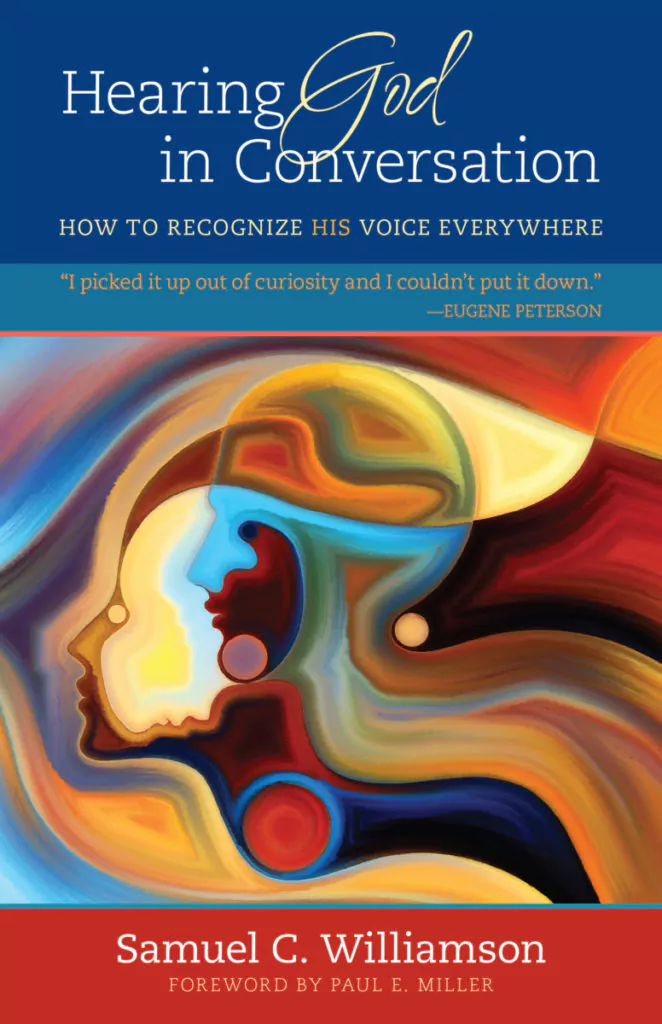 Finding the right speaker can be a challenge. You want someone who can engage and have an impact. You want a message, and you want a connection. I think I can offer you that. Contact me (on this page: Contact) and we'll set up a time to talk.
I offer retreats and speaking engagements on the topic of Hearing God, based on my book Hearing God in Conversation. Retreat formats include Friday night and all day Saturday at your church, or Friday night through Sunday lunchtime at a retreat facility.
The retreats include multiple sessions on various aspects of learning to recognize God's voice, and they include teaching, guided times for personal prayer with God, and small group interactions.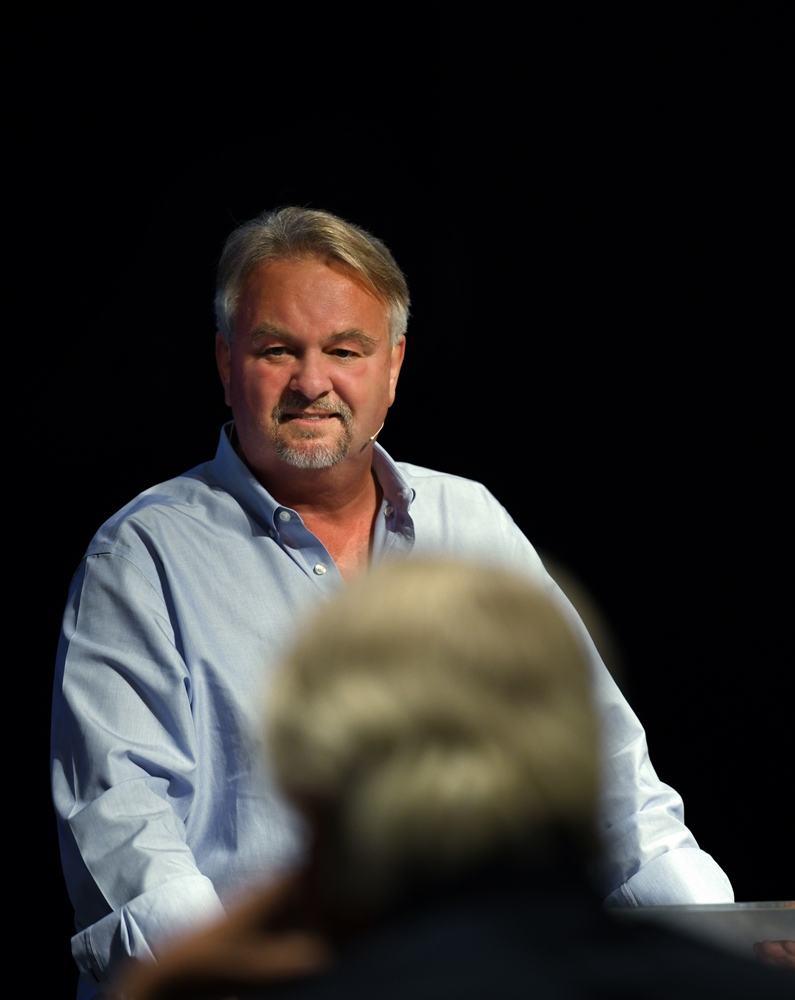 Here is what people have said about the Hearing God Retreats: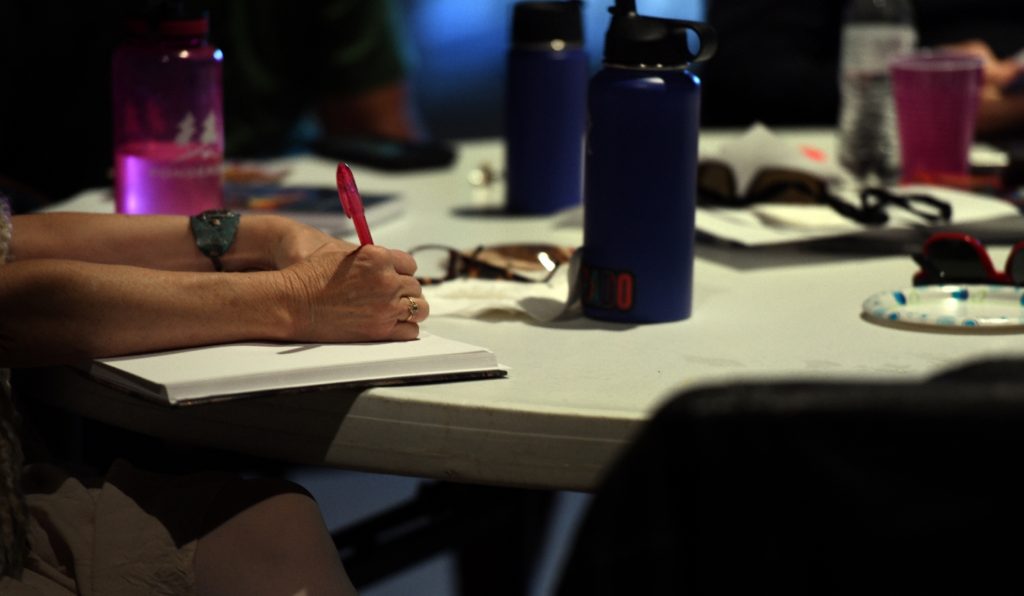 "What can I say? I LOVED IT. I've never thought I could hear God before. I thought it was just for other people. And this weekend … I HEARD GOD. Thank you."

–Michael
"I don't know how to express what happened. This was the single most impactful weekend of my life since becoming a Christian. For the first time ever, I heard and saw God in Scripture. I learned how to read the Bible. And I had a taste of hearing his voice elsewhere, and I feel stunned with joy."

–Marten
"This has been one of the most meaningful experiences that I have had in years. Now, if only I had known about this retreat years ago! "

–Sue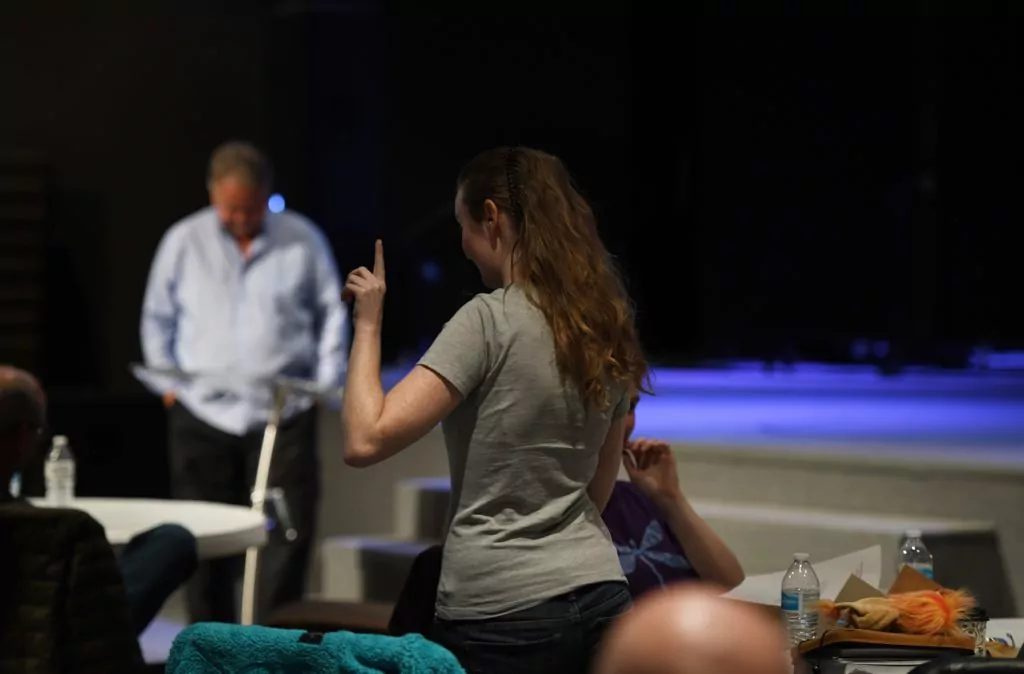 "I found the session on hearing God through curiosities to be the most profound one. I felt moved by His love amid my strong emotions and unending stream of questions. So, that was a very freeing moment which I will continue to embrace from now on."

–Jon
I found the focus and the format of the retreat this year to be very relevant and extremely engaging. The individual reflection time followed by sharing in small groups was a very effective way to instill within each of us whatever lessons God was teaching us through Sam. It was as if we "caught" the lessons versus being "taught" the lessons.

–Elizabeth
The conference was a life-changing event for me. It's one of a series of things God has been putting in my life in the last few months to revive my spiritual hunger, which had flagged for quite some time.

–Fred
The Hearing God Retreat exceeded my expectation! This kind of teaching will cross denominational lines successfully and will encourage all believers to seek God more to hear Him. It was unbelievably and tangibly experiential! I recommend this book and retreat to everyone who desires to know God in person.

–Esther
–
---
If you wish to have me (Sam) speak at your conference, retreat, church, or organization, fill out the form on the CONTACT page and we'll chat. My fees are reasonable.