God saved us

from

death, but
What did he save us

for

?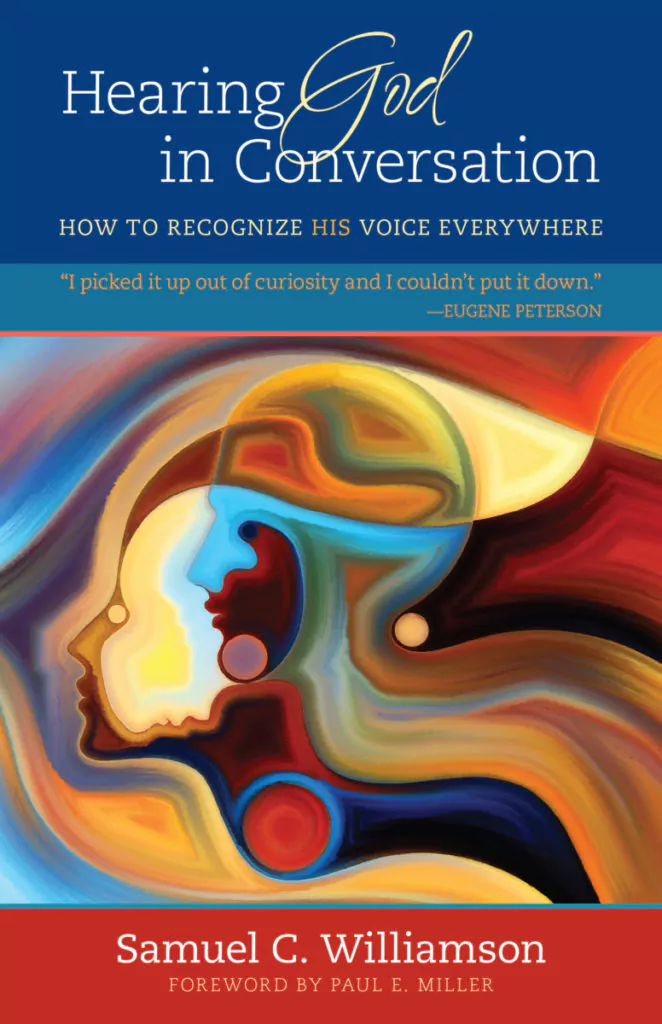 He saved us for restored relationship with him. And that means communication. And communication means both speaking (asking or interceding) but also hearing, the ability to sense God's voice as he speaks.
The pages of scripture overflow with the nature of a God who speaks. It is the longing of every human soul to hear God.
In his book, Sam wrote about hearing God in conversation. In his conferences, Sam helps walk us into that divine dialogue with our heavenly father.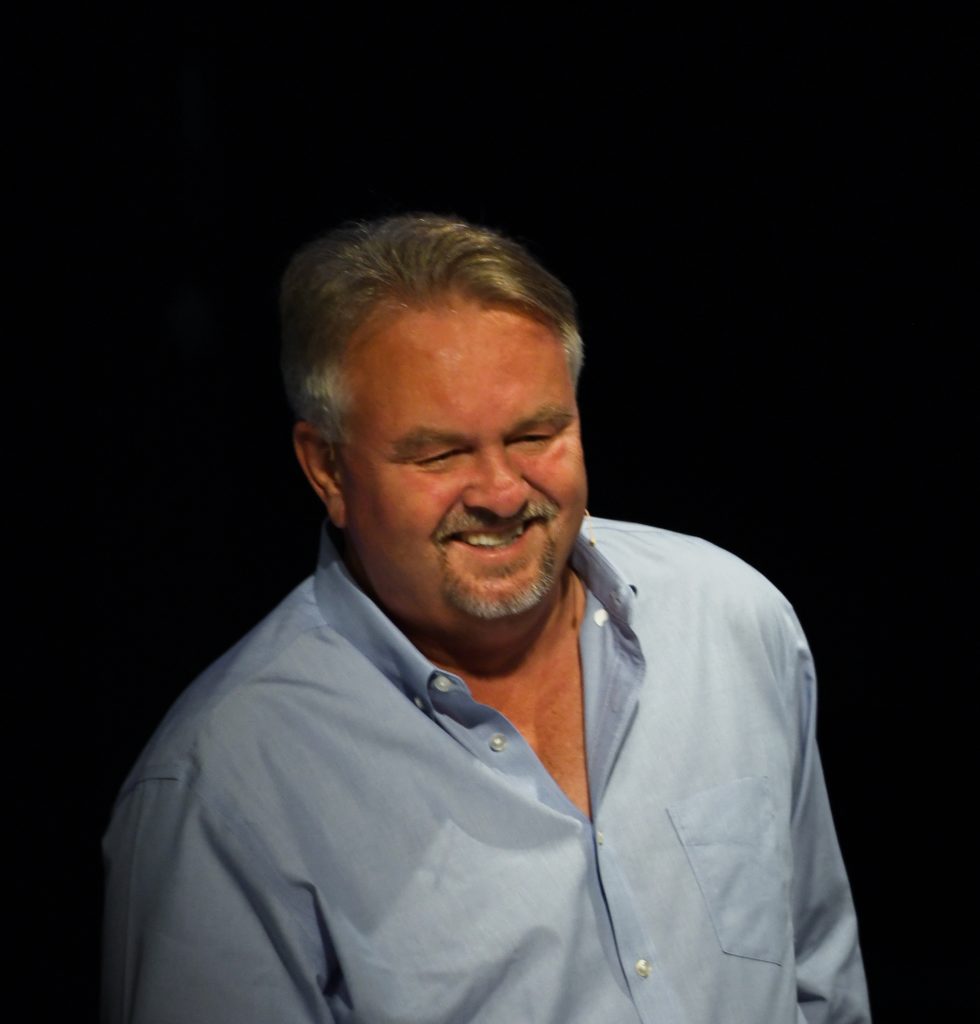 After ten years of doing Hearing God conferences at churches and retreat centers, Sam's friend Gary Barkalow urged him to record the sessions so the conference could be available streaming. Gary flew out to Sam's house, recorded the six sessions, edited them, and now they are available as the Hearing God Course online.
The class begins February 28, 2022. (Stay tuned for future dates.)
The themes of the class are the same as the book
While all humanity longs to hear God's voice, God wants it even more. God sent His Son not just to make us good little boys and girls (though we certainly need more virtue) but to bring us back into a personal relationship with Him.
Most of us don't have the virtue of St. Francis or Billy Graham, so we think we aren't good enough to hear God's voice. But God doesn't speak to us because of our greatness; He speaks to us because of His greatness.
God is speaking all the time. Our problem isn't an absence of God's voice; we simply haven't been trained to recognize His voice. This class is specifically designed to open our ears to hear His voice.
Lastly, while I'd love you to read my book Hearing God in Conversation,

the best way to learn to recognize God's voice is in the laboratory, not the library or the lecture hall

. This class is designed with personal exercises to tune our ears.
Sample Videos
Below are two short videos with samples of the teaching you'll receive.
The Class Flow
The Hearing God Course has six sessions. Each session has three or four teaching clips of varying lengths, from four to ten minutes. The six sessions are:
Hearing God in Meditation
Speaking to Listen
Hearing God for Others
Hearing God in Curiosity
Hearing God in Detours and Silence
Hearing God and Guidance
After the teaching clips, there is a final clip that explains how to do your own hearing God exercise. Along with the exercise instruction, there is a downloadable PDF with the instructions written out, and with room to participate in the exercise.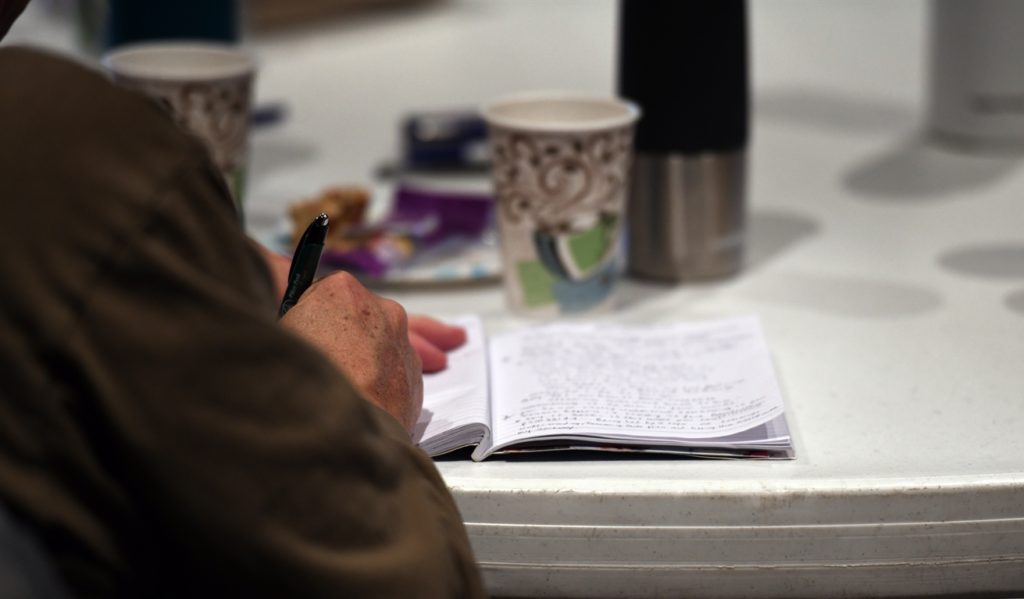 If you ever participated in a sport or learned a musical instrument, you know that exercises (like musical scales and the batting cage) are designed to teach muscle memory. In real life (or a game or a concert), we are no longer doing exercises, we are doing instinctively what those exercises taught us.
So after the first exercise, we provide another six days of practicing this one Hearing God skill, with the idea that it becomes part of our normal life.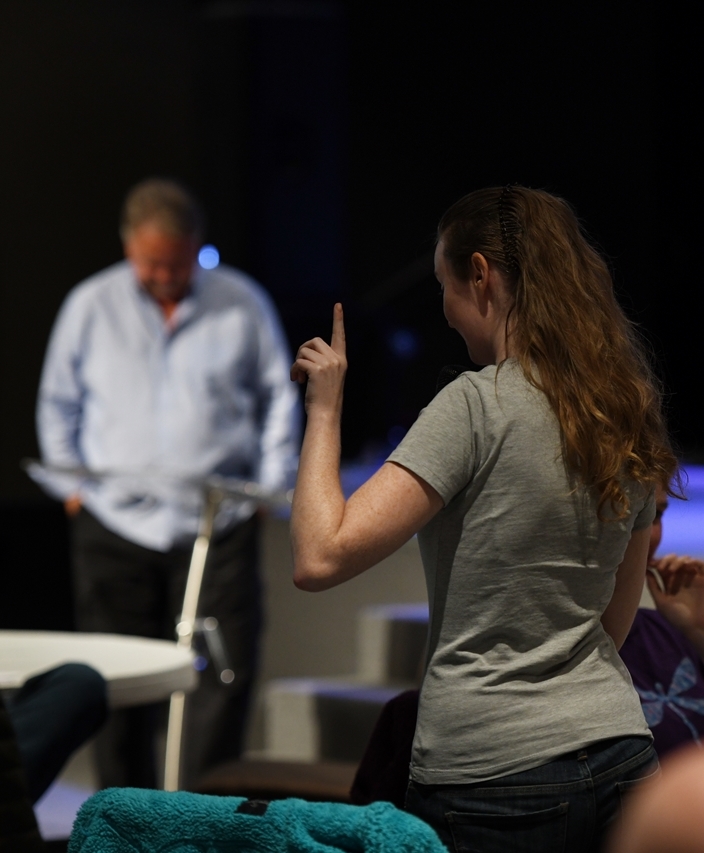 Finally, during the course, we will have three live (and recorded) interactive sessions, for comments, sharings, and questions.
It's Great with a Friend
I find the experience of hearing God isn't complete until I tell someone else. It forces me to articulate more clearly, and I get the insights of another. Others have said the same.
We strongly encourage you to grab a few friends and go through the course together. It is designed to work well with church community groups, men's groups, women's groups, and circles of friends.
What Authors Are Saying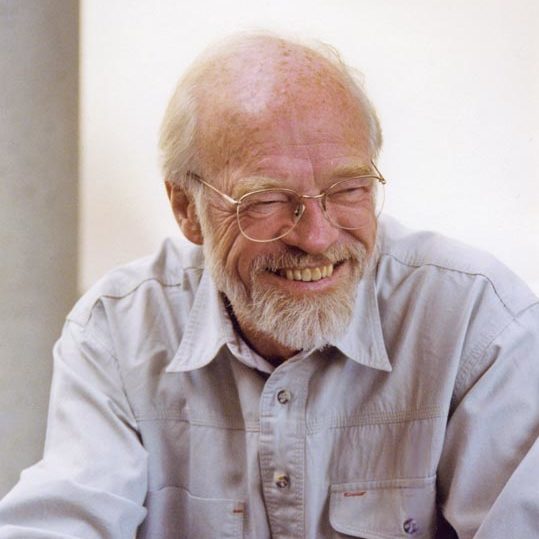 Eugene Peterson
Pastor and Author
I picked up your book out of curiosity and I couldn't put it down–and I read it straight through. (It made me late for dinner.)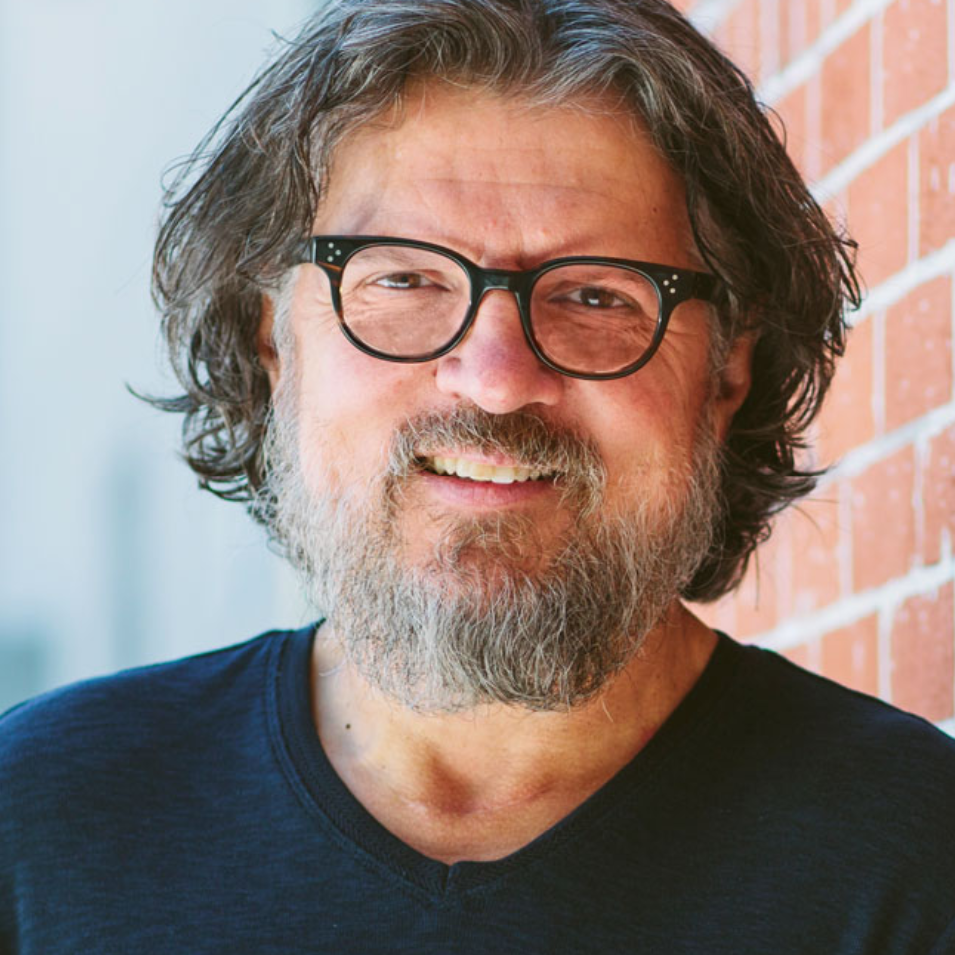 Gary Wilkerson
President World Challenge
This is a remarkable book. It's filled with humor, insight, and sound theology. I highly recommend Hearing God in Conversation.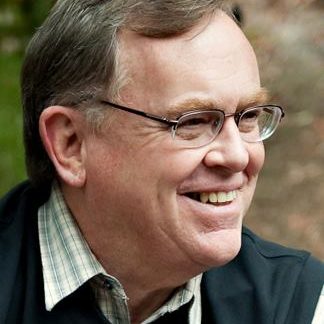 Wayne Jacobsen
Pastor and Author
If you want to grow in your ability to recognize how God makes himself known to you, I can't recommend a better guide than Sam's Hearing God in Conversation.
What Readers Are Saying About The Hearing God Conference
I've read Sam's book, Hearing God in Conversation, and heard him present his material in conferences several times. It is the most balanced, biblical, grace filled teaching I've every encountered.

Gary Barkalow
"This has been one of the most meaningful experiences that I have had in years. Now, if only I had known about this retreat years ago! "

–Sue
The Hearing God Retreat exceeded my expectation! This kind of teaching will cross denominational lines successfully and will encourage all believers to seek God more to hear Him. It was unbelievably and tangibly experiential! I recommend this book and retreat to everyone who desires to know God in person.

Esther
This course is amazing and so well done. The bite-sized videos are brilliant and beautifully organized. What a blessed course for this time in history where there is so much confusion and fear.

Lloyd (New Zealand)
"What can I say? I LOVED IT. I've never thought I could hear God before. I thought it was just for other people. And this weekend … I HEARD GOD. Thank you."

–Michael
"I don't know how to express what happened. This was the single most impactful weekend of my life since becoming a Christian. For the first time ever, I heard and saw God in Scripture. I learned how to read the Bible. And I had a taste of hearing his voice elsewhere, and I feel stunned with joy."

–Marten
I found the focus and the format of the retreat this year to be very relevant and extremely engaging. The individual reflection time followed by sharing in small groups was a very effective way to instill within each of us whatever lessons God was teaching us through Sam. It was as if we "caught" the lessons versus being "taught" the lessons.

Elizabeth
Registration
The price was originally $99 to cover the editing and production costs. But a donor (who attended the conference in the past) wants as many people to attend as possible and made a sizeable donation to cover most of the production costs. The price is now $35 (with no book) and $47 with a book (30% lower than Amazon).
---