When I was in ninth grade, I attended a weekly prayer group. After a meeting one Friday evening, a young woman asked for prayer to address her extreme anxiety. Eight or ten of us trooped up to a Sunday school classroom, gathered around her, and began to pray.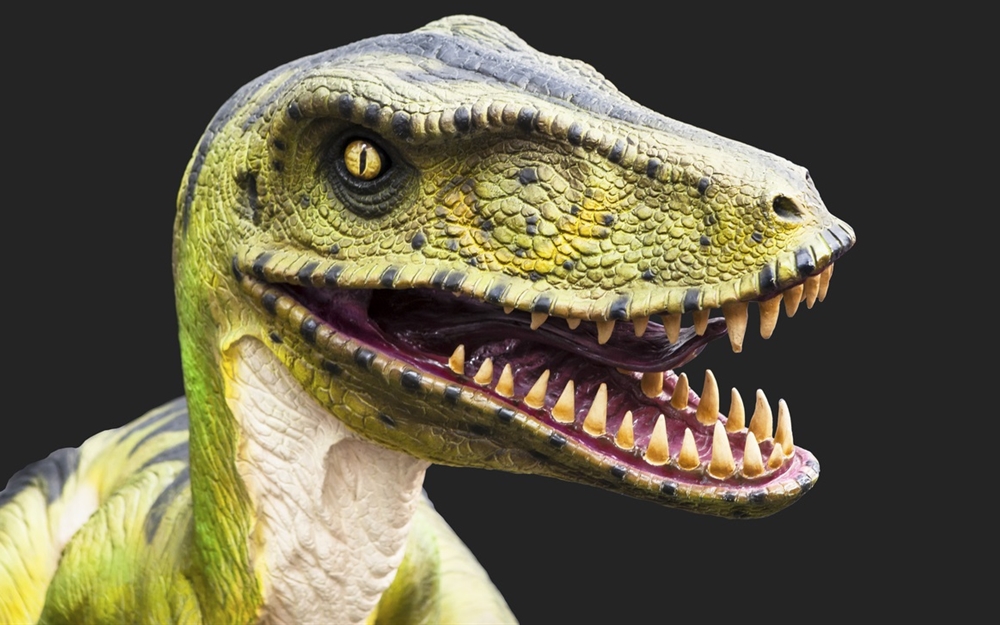 Hayward, a new member, boomed out, "SATAN! In the N-A-Y-A-M-E of Jesus … BEGONE! You have NO authority here!" His fiery blast was my first exposure to battling the devil.
By the time I graduated from high school, the idea of fighting evil spiritual forces was almost passé. The Exorcist came out in 1973; Derek Prince was giving conferences on Spiritual Warfare; and Comedian Flip Wilson popularized the phrase, "The devil made me do it."
Christians always taught there are four enemies of faith: the world, the flesh, sin, and the devil. While the devil was a surprise to me (I can still hear Hayward's roar), every teenager knows (and knows intimately) what the flesh is. Paul even says, "The acts of the flesh are obvious."
But: while believers have heard scores of talks on battling the flesh and evil spirits, I believe the most dangerous enemy—and certainly the most insidious—is the world. We are blind to the dozens of areas in which we have already capitulated.
We've waived a white flag, thrown down our weapons, and surrendered without firing a shot.
Shakespeare was probably the most brilliant English writer ever. He was the kind of thinker that comes around only once every five hundred years. He was insightful, witty, and articulate. He was also racist and sexist.
Shakespeare was so smart that he was literally one in a billion. Despite his brilliance he was blind to his own flawed views of life. If that is true (and it is!), what hope do we have that our own modern viewpoints are any closer to perfection? In a hundred years our great grandchildren will be embarrassed at the things we believe. (My own children probably already are.)
My English professor defended Shakespeare, saying, "While he was brilliant, he was also just a man of his time." Let's admit we too are "men and women of our time," and equally oblivious.
Every era has a zeitgeist—literally a "spirit of the age"—that feels so right we can't imagine any other answers. This inner cultural-blindness is the world, the spirit of this age that shapes beliefs and behaviors that other generations, before (and after) us will think comical or stupid.
The world is a sinister gravitational force that sucks us into a system of answers to the problems of life; answers that have no need of God.
It's Not What We Think
When I ask people what the "world" means, they point to things like the explosion of "sex, drugs, and rock and roll" in the 1960's. While that season expressed a hint of the world, it doesn't explain its full force. Drunkenness and sexual immorality have been around for thousands of years (just ask Shakespeare). Paul identified them with the flesh. They weren't an invention of the sixties.
When I was in high school, some Christian couples slept together before marriage, but they didn't do it openly, and they wouldn't defend it. They were mortified when they got caught.
The difference today is the absence of embarrassment. When I give premarital counseling to young Christian couples, the vast majority are openly living with each other. They don't have more sexual temptation than we did at their age; they have an inner belief that approves it.
What removed the stigma? Was there a scientific research venture the size of the Manhattan Project that overthrew centuries of social observations, respected moral rules, and opposed to every religion? Not at all. It happened by beliefs snuck into our unconscious collective.
Every era has its own version of the world's influence, beliefs that they accept … just because.
In the arena of spiritual warfare, the desires of the flesh are most obvious; the lies of Satan are most crafty; but the beliefs of the world are most dangerous. Because they feel so right that we cannot imagine a different world.
It's not the enemy in front that harms us most, it's the flanking assault we don't even see. In Jurassic Park, Dr Grant explained raptor strikes like this:
"That's where the real attack comes, not from the front but from the side, from the raptor you didn't even know was there."
What philosophy or psychology or morality have we adopted simply because everyone else around us believes them, because they just feel right, and any other idea seems so old-fashioned?
Sam