A couple years ago, the subscription sign-up for www.BeliefsoftheHeart.com stopped working. Apparently, it had died without telling me. It accepted the entry of readers' name and email address—everything looked fine—except it didn't create a subscription or send out links to new articles. It had been comatose for months.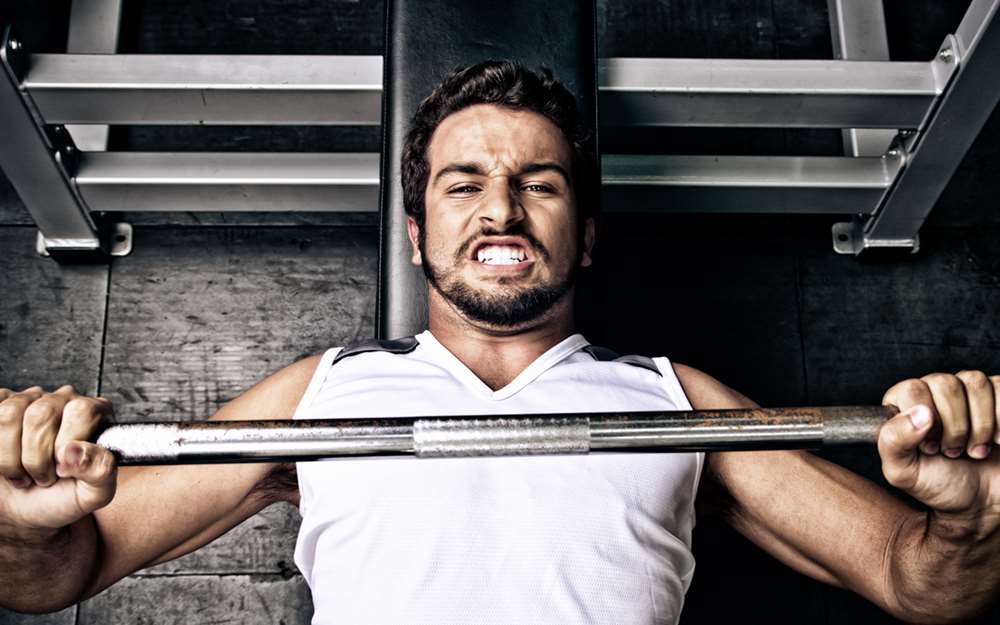 I began a frantic scramble to resurrect it. I worked nonstop from 3:30 in the afternoon until 9:30 that evening. At that point, my site crashed: everything stopped working. I went to bed with restless dreams of software viruses, woke early, coordinated four help centers, got my site breathing on a ventilator, jury-rigged an email signup form, and published an article.
It took me eleven perspiring hours, but I got it done. As an afterthought, I took my prayer time, beginning with My Utmost for His Highest. I read:
Every element of our own self-reliance must be put to death by the power of God. The moment we recognize our complete weakness and our dependence upon Him will be the very moment that the Spirit of God will exhibit His power.
I felt those sentences were personally written for me. I hadn't really resuscitated my website "in the power of God." I certainly didn't recognize my complete weakness. I just leaned into my self-reliance.
My work had the stench of human sweat rather than the fragrance of the Father.
Natural Strengths
For twenty-five years, I worked in software support, often working on problems that could cost my clients tens of thousands of dollars, or their jobs. Compared with those situations, my little busted email sign-up form was a tempest in a teapot.
And I felt competent to talk with hotline support and perform the simple setup directions. I probably asked God for help under my breath, but mostly I was confident. I had been an expert.
An old adage says, "There are no atheists in foxholes." But let's apply it to believers like me. When I'm in deep trouble, something I know I cannot handle, I turn to God; maybe not perfectly, but at least eagerly.
But when I have a proficiency, I rest on my expertise. And you can always tell I'm resting in my aptitude by looking at my attitude. Symptoms of leaning on my own strengths include:
Preoccupation: During my website failure, I could have forgotten Christmas.
Crabbiness: You could probably measure my irritation on the Richter Scale.
Self-pity: My mind keeps asking, "Why does this always happen to me?"
Fault-finding: The faults of others shine bright: "Why can't they work as hard as me?"
It is precisely my strengths that are my biggest obstacles to the presence of God. At other times, at least in my deepest times of trouble, I remember the Psalm, "Unless the Lord builds the house." But when I'm operating in my strengths, I'm not a pleasant person to be around.
Our Greatest Need is Need
God is attracted to the humble. Something about our open need of him is beautiful. That's why Jesus proclaimed, "Blessed are the poor in spirit, for theirs is the kingdom of heaven" (Matt. 5:3) and David sang, "The sacrifices of God are a broken spirit; a broken and contrite heart, O God, you will not despise" (Psalm 51:17).
Natural goodness is the greatest hindrance to a spirit-changed goodness. It's not that natural strengths are bad, it just that we forget God when we obsessively operate in them.
So how do we avoid the odor of human sweat and live in the fragrance of the Father? I don't know. But God is teaching me to grow in my need to need him.
It has that scent.
Sam