Several years ago, I repented to God for something small. I hadn't stolen candy from a baby, oppressed a widow, or coveted a neighbor's cow. I had simply failed to control my eating.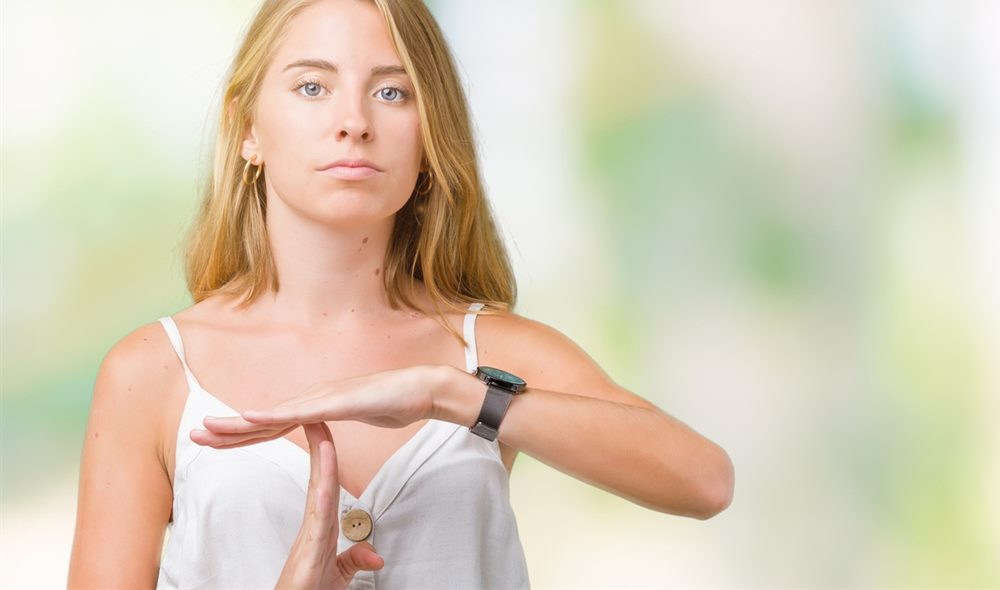 During the previous six months I had lost ten pounds. Then, between Thanksgiving and Christmas, I found them again in cookies, pies, and chocolates (and only once from the hand of an infant).
So I prayed, "God, I'm sorry about my poor self-control; I'll stop eating between meals, and I'll stop buying those tempting snacks." I sensed God sigh, "Stop!"
I thought, Okay, I get it. That's not the only area I lack self-control, so I prayed, "God, that person from church is irritating the heck out of me, my thoughts are like untamed beasts. I will stop criticizing and start to domesticate my mind." And God said, "Stop!"
A flood of other uncontrolled areas came to mind, and I willed myself to do better. I felt God shout, "STOP!" I stopped. And this time I just shut up.
What Was So Bad?
What was wrong with my repentance? I had admitted a weakness and decided to change. Isn't that textbook repentance? Isn't that "turning from our sins"? Not the way I did it, and not the way most of us do it.
I had briefly mentioned some weaknesses but then I quickly moved on to my solutions.
This time when I "repented" I sensed God ask me to pause in my weakness and shame; to pause in my moment of confession—to pause before my repentance, before my resolve to change.
Because my repentance was simply self-serving. Sure, I snuck in a humble confession, but then I picked myself up, dusted myself off, and told God how I would do better. I presented myself to God on the basis of my future behavior.
And I felt better about myself. I had plans. I had resolve. And it was a New Year. I was going to make something of myself. God would do well to forgive me. He'd be proud he backed me. If this was a horse race, I was a good bet. (If I lost those ten pounds again.)
I was covering my shame with plans for self-improvement. And God asked me to pause in the moment of confession; just to stop right there. Uncovered.
The Never-Ending Audition
My self-serving repentance was little more than trying to get God to like me. And my pathetic promises for better behavior began to sound stale even to me.
It was like the longest job interview ever; a never-ending audition for the coveted role; seventeen years of dating with no engagement ring in sight. I was performing on stage before God, and I was stumbling over my lines.
Just Stop Right There
Pausing in confession—resting before resolving—does something everyone hates. It abandons all pretense to power. It means standing unclothed in front of the God of the universe, and just standing there naked (and overweight). No willpower. No resolutions. No great ideas. No fig leaves. Just an inner abandonment of all our posturing.
We really hate this. Something inside us clamors for a hint of worthiness, a sense of merit, a value we can contribute; convincing God that we're a good bet, a sure thing, we have a good heart.
We need to come empty, neither auditioning for a role nor interviewing for a job, empty in our humility.
The power of the pause
I've been learning to pause in my confession; to stop after admitting my failures; to rest before repenting.
The audition is over. Let's remove the makeup and costumes; let's quit acting the hero; and let's come before God as we are. True repentance is letting go of self in naked confession in the presence of the Lord.
It is far, far better to abandon our pride in the presence of someone we love than it is to lose someone we love because of our self-conceit.
Sam