I recently heard of a movie made nineteen years ago. (I'm usually twenty-five years behind, so nineteen years late is up-to-date for me.) The movie Max is about Adolf Hitler, but not the monster. Rather it follows a fictionalized younger man as an aspiring but failed painter. The director said he wanted to humanize Hitler.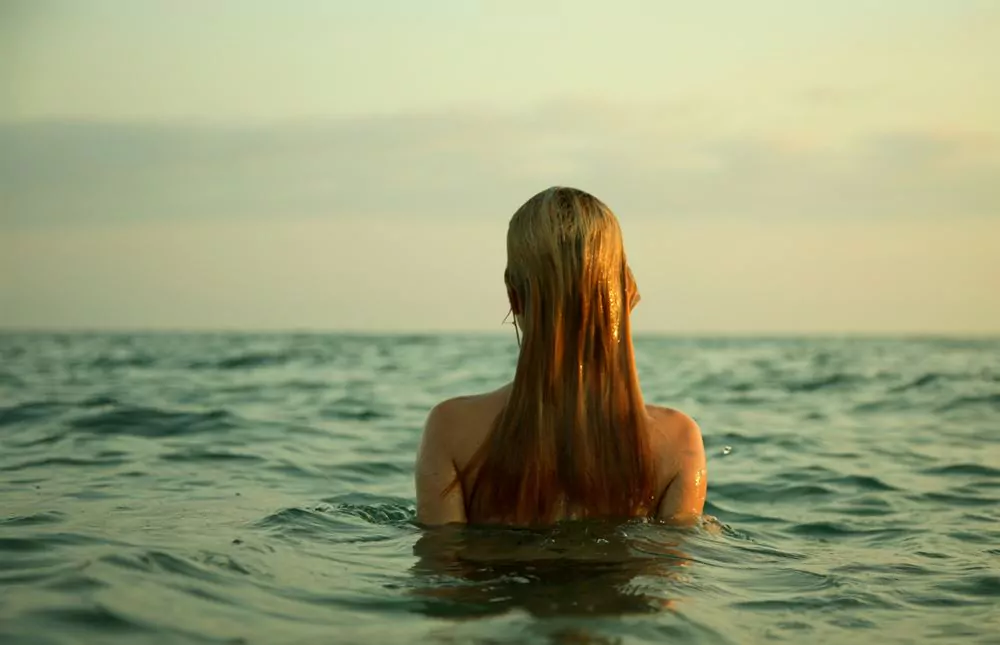 Just hearing about an attempt to "humanize" Hitler horrified me. Then it nauseated me. I couldn't (and still can't) bring myself to watch the movie. I thought,
This is our modern world. We used to call shameful actions "sinful," but then we ditched the biblical idea of shame, so we redefined "sinful" to "sick." And now, today, we've recast formerly shameful things as "normal and healthy." It's the 1984 Doublethink:

"War is peace, Freedom is slavery, and Ignorance is strength." And Hitler is human.
While I couldn't (and can't) watch the movie, I was fascinated by its cultural implications. I hunted for articles and reviews, and I found a discussion with the director. He said,
The movie isn't about Hitler's great crimes. The audience already knows about them. This is about his small sins — his emotional cowardice, his relentless self-pity, his envy, his frustration, the way he collects and nurtures offenses — because those are the sins we can see when we look in a mirror.

Hitler obliges us by representing an uncomplicated picture of evil. But nobody wakes up one day and slaughters thousands. They make choices, one at a time.
Someone once said, "History has a way of distorting villains so that we can no longer see ourselves in them." While Hitler really was an unspeakable monster, the director wasn't "double-thinking" Hitler's monstrosity into a misunderstood man; he wasn't un-shaming Hitler.
He was shaming me, in the most biblical way.
Swimming to Tokyo
If I were asked to name the vilest monster of the 20th Century, I would choose Hitler, though Stalin and Mao are contenders. The three brutally killed scores of millions through purges, re-education programs, and cold-blooded ruthlessness.
Who knows which one was most evil? It's sort of like standing knee-deep in the surf off Malibu beach and asking which Japanese island would be hardest to swim to. They are all so far away.
And it is right, good, true, and biblical to see their lives as wicked, evil, sinful, and shameful.
But the director's brilliant insight continues to haunt me … Nobody wakes up one day and slaughters thousands. They make choices one at a time. What are my petty sins? How have I nourished little grievances or delighted in self-pity? Or (even more damning), how often I have whispered to myself, "At least I'm not as bad as them! I would never do that!"?
If the distance between me and Hitler is the miles from Malibu to Tokyo, then the distance between me and God's Goodness is from the earth to the far edge of the Milky Way. Which means I'm knee-deep in the surf next to Hitler, Stalin, and Mao. With no discernable difference.
Perhaps my greatest sin is my inner refusal to admit my sinfulness. Sure, my little self-pity-parties are sinful, and I would hate to have my all my thoughts Twittered to the world. But I'm a decent chap: I tip the waitstaff generously; I smile at cashiers; I pray and read the Bible.
Somehow, my heart refuses to admit that Jesus had to die because of my wickedness.
I Am Capable Exactly Like He
Yehiel De-Nur was a Holocaust survivor. Adolf Eichmann was one of the major architects of the Holocaust, and De-Nur was invited to testify at Eichmann's trial. When De-Nur walked into the courtroom, he looked over at Eichmann. Then he froze and collapsed.
Years later, Mike Wallace interviewed De-Nur on 60 Minutes about that experience. Wallace asked what had overwhelmed him: Was it hatred of the man who killed so many people? Was it fear of the monster? Was it post-traumatic stress?
De-Nur replied, no, it was none of those things. He said,
When I walked in and saw him, I suddenly realized he was no demon or superman. He was an ordinary human being exactly like me. And suddenly I became terrified about myself because I saw that I was capable of the exact same things.

I saw I am capable to do this. I am capable exactly like he.
The first—and in a sense, the only—Commandment is to worship the Lord alone. It's not, "Do not murder" or "Do not commit adultery." Because we only murder (covet and lie) precisely because we are worshipping another god in that moment: reputation, wealth, or romance.
Our idolatry is constant adultery against the One who loves us. It's hard to be humble enough to admit He died because of our unfaithfulness. But without the humility to admit the shame of our sin, Jesus says, "You have nothing to do with me."
But I still can't bring myself to watch the movie.
Sam