Years ago I created a plan that takes me through all the Psalms three times a year by reading about twenty verses a day. (You can download a copy of the plan here.) I begin my prayer times by meditating on those verses from a psalm.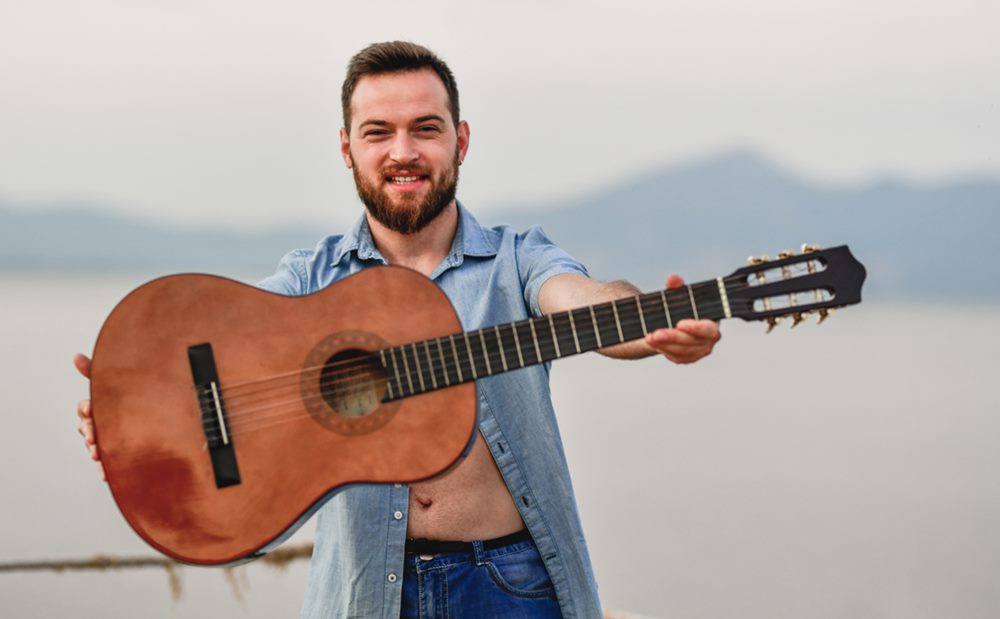 But my plan means that three times a year I come to the dreaded (if I can say that) Psalm 119. It is not only the longest psalm, it is the longest chapter in the Bible, and it is even longer than several whole books. It has 176 seemingly disconnected verses except that each of them sings ecstatically on some synonym of the "Law." The Law!
Last week I came again to that psalm, and I cringed; partly in anticipation of the seeming dull repetition and partly because it's hard to pray these words with heart-felt honesty. How can we pray aloud these verses without tripping over our lips?
Let your mercy come to me, that I may live,

for your law is my delight

(77);
Oh how I love your law,

it is my mediation all day long

(97)
Your testimonies are wonderful,

therefore my soul keeps them

(129)
The only way I can pray them with a hint of authenticity is with inner qualifications like:
"For your law is my

delight

" (well, at least I like it sometimes, on occasion);
"Your law is my meditation

all the day

" (at least for a few minutes, some days)
"Therefore

my soul keep

s your testimonies" (at least when other people are watching).
What joy is there in praying a psalm that troubles our conscience or worse, causes us to lie?
But I Like Most of the Psalms
Praying these songs is a usually a great way to begin my meditations, like this verse:
One thing have I asked of the Lord, that will I seek after: that I may dwell in the house of the Lord all the days of my life, to gaze upon the beauty of the Lord. (Ps. 27:4)
As I began my Law-Psalm-saga again last week, that verse from Psalm 27 actually came to mind. I asked myself, "What did David mean by 'gazing on the beauty of the Lord'?" David wasn't a priest, the temple hadn't been built yet, they just had a centuries old tent; and it wasn't like God was visible anyway.
So how did we "gaze" upon the Lord?
So, How Can We?
If Scripture is about God's self-revelation, then my past dread of Ps. 119 has been wrong. It's not about me, it's about him. Augustine said that the psalms are the voice of Christ speaking through the human author. Therefore, we read the Psalms as though Jesus is singing them, and we are simply eavesdropping on his prayer time.
I can't pray all the verses of Psalm 119 authentically, but Jesus can. As I read them, I meditate on Jesus praying them, and I see his incarnation and cross and inner life. Jesus says:
I am a sojourner on the earth; hide not your commandments from me! (19)
Even though princes sit plotting against me, I will meditate on your statutes. (23)
They have almost made an end of me on earth, but I remember your precepts. (87)
My eyes shed streams of tears, because people do not keep your law. (136)
When I prayed Psalm 119 last week by overhearing Jesus, I began to see something I had never seen, and the dreaded psalm grew delightful.
I began to gaze on the beauty of the Lord,
Sam
P. S. I could use your help. My website needs a major update which requires an investment of about $5,000 (for design, development, theme update, and conversion). You can donate on my Giving Page or on my Facebook Page.
Thanks!