I often wonder if the greatest problem facing the modern world is the loss of wonder.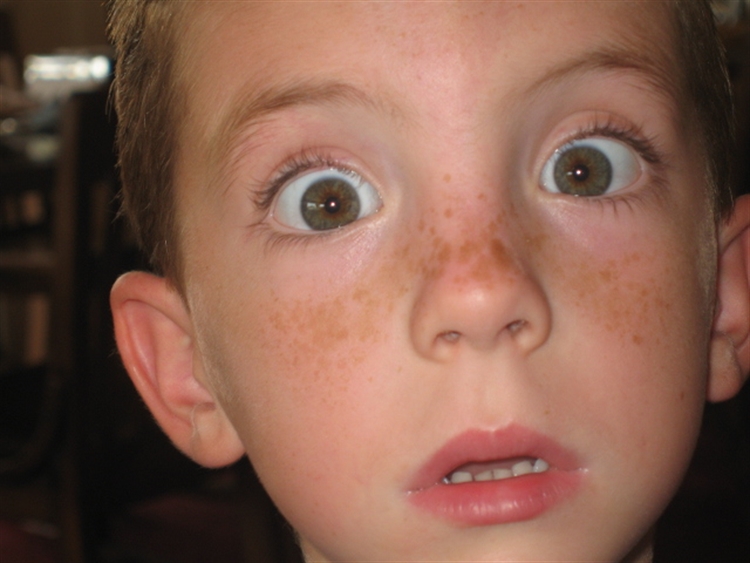 When we were kids, every day brought awe and wonder.
Our first trip to the zoo thrilled us with the marvelous, long-necked giraffe, the barrel-shaped hippopotamus (even the name hippopotamus was enchanting), and the shuffling, tuxedo-clad penguin.
Our first treehouse (make of cast-off two by fours and a shipping pallet) filled us with delight.
Our first bike trip around the block without a parent was an unparalleled adventure.
As teenagers, we grew jaded. We'd already been to the zoo. "Big deal!" We'd already taken our bike on a weekend camping trip. "Who cares!"
We've lost our wonder.