Several months ago I wrote an article about the joy of pausing in the moment of confession; telling God about my total unworthiness, acknowledging my wrongs, and even admitting ways I acted wickedly. I suggested we stop right there in that moment.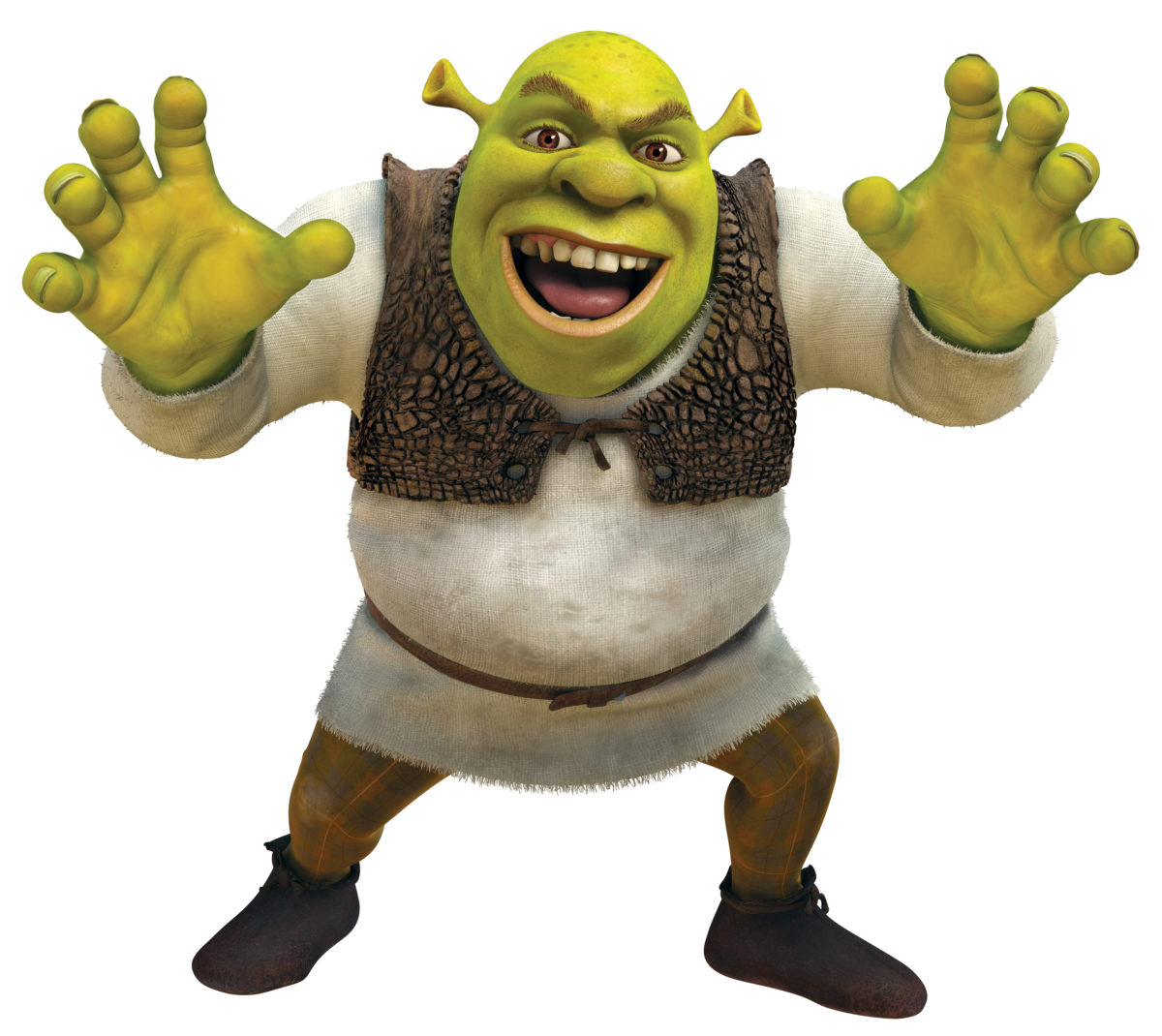 A Christian leader canceled his subscription and emailed me to explain. He said my suggestion that "we chronicle our wrongdoing" is "just wrong." His approach in life is to remember he is made in the image of God and that he has been given a new heart.
Then he explained how he deals with criticism. When friends say he "seems arrogant," he says that they confuse his confidence with arrogance; but they can have his high level of confidence if they would just realize their own goodness. He suggested I try it.
My inner response was a bit different. I thought, "What a jerk! Doesn't he know the difference between gospel confidence and worldly arrogance? Can't he examine himself honestly when others criticize him?"
The more I thought about it, the more confident I became that his approach is just wrong. And the more I thought of him, the more I became … arrogant.
Like my friend, and many before him, in my attempts to feel good about myself, I abandoned grace. I realized I often really misunderstand grace.
Many of us misinterpret grace, because grace is an ecosystem.