The rising bubble of my New Year enthusiasm was burst last week when I read a prayer in the Imitation of Christ. It terrified me. Does it scare you too? (Misery loves company.)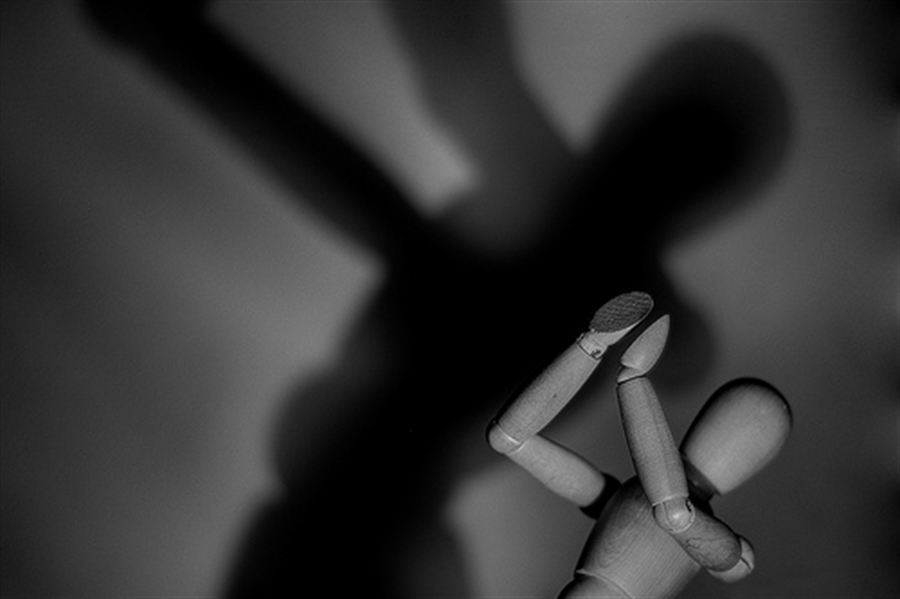 Purely as a scientific experiment, pray the following words out loud (or under your breath if your spouse is nearby and already suspicious of your sanity). I'm curious how it speaks to you.
Lord, you know what is best for me; let this be done—or that be done—as you please. Grant what you will, as much as you will, when you will. Do with me as you know best, as will most please you, and will be for your greater honor (Book 3, Chapter 15).
The first phrase is easy: "You know what's best for me." Sure, God knows everything better than anyone, Theology 101. The second phrase gets prickly: "Let this—or that—be done as you please." I'm okay with "let this" be done as long as it means financial or physical health; but what if it means something else? I imagine stock market crashes and cancer.
The next phrase scares me, "Grant to me what, as much, and whenever you want." I want (right now) a home with a roof and a checkbook that can pay the bills. But what if what he grants is "Never," or "Not very much," or, "A lifetime of struggle"?
The last phrase put an exclamation point on my fears: "Do with me as you please." What if God thinks my greatest need is a trial by fire, betrayal by friends, or a financial melt-down? What if my wife and I end up homeless, or that my life's work looks like campfire smoke that vanishes in the evening sky, forgotten by tomorrow?
How is that for New Year optimism?