A few weeks ago, I spoke with someone who felt horrible about forgetting a commitment. She felt her accidental negligence caused unnecessary stress for a good friend. And it probably did.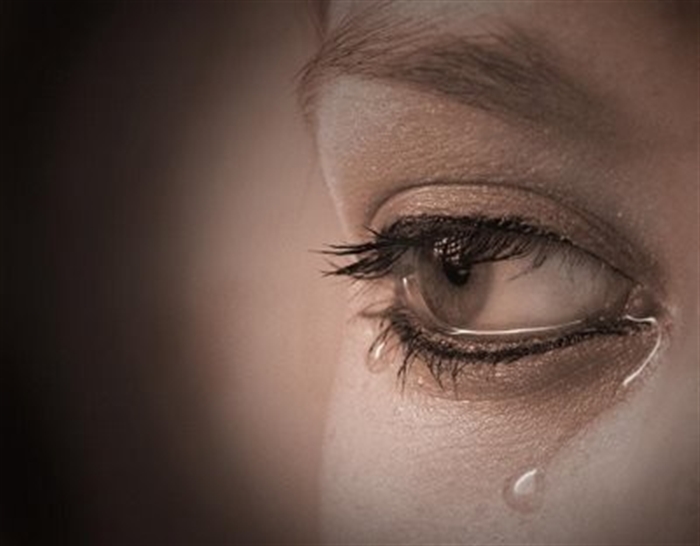 She felt bad (understandably) and kicked herself (metaphorically) for her mistake. She couldn't shake the pain of disappointing a close friend. The oversight overwhelmed her thoughts and dreams. She couldn't find a faucet to turn off the fountain of self-condemnation.
I suggested that her pain was triggered by an unrealistic expectation of her own perfection; that this one omission was possibly not an anomaly; and that she probably makes dozens (maybe hundreds) more mistakes every week. Her problem was a false, high opinion of her perfection.
I'm always good for a pick-me-up when you need it most.
I suggested that she make a list of every sin (and mistake) she had committed in the last week. A month would be better. I partly proposed a list to shake her self-punishing perfectionism, but mostly to help her recognize God's unshakeable love of her in her imperfection.
That same day—literally a few hours later—someone sent me an email that condemned the "horrific practice" of listing our sins, claiming sin-lists are evils that rob us of freedom in Christ.
Who's right? At the risk of making a mistake (that I could add to my own list later); I am.