We've been remade through a re-birth; we've become new creations and given new hearts; and the walls that imprisoned us have been bulldozed. And yet . . . we still fear our bosses, speak harshly to friends, dwell on anxious thoughts, and obsess about ourselves. Why is that?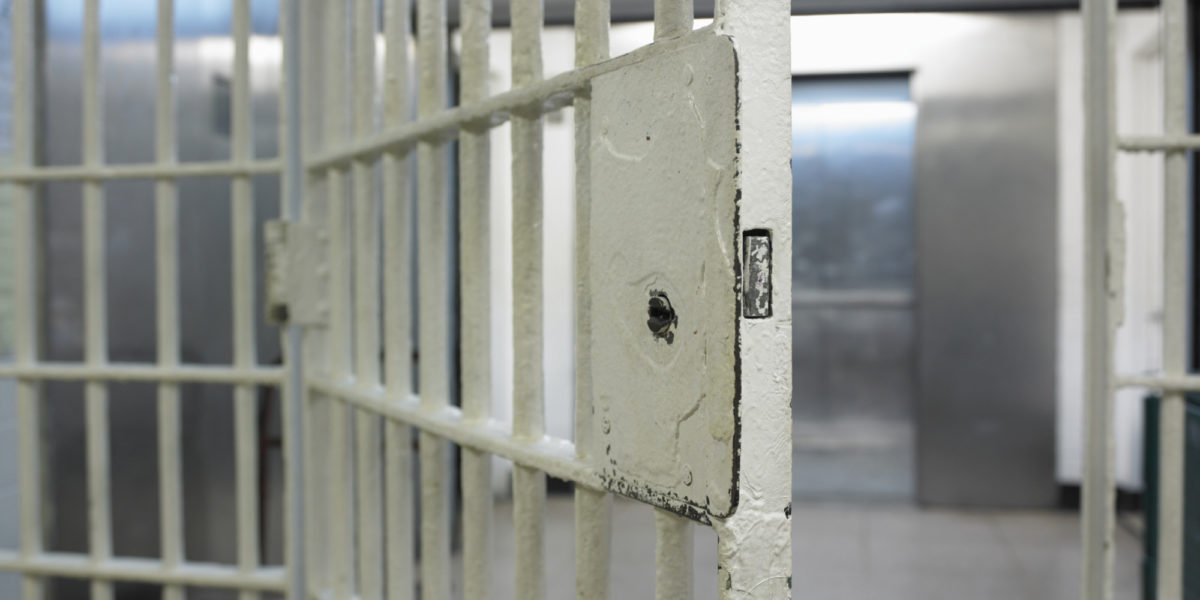 Years ago I read an article written by a counselor who worked with concentration camp victims shortly after World War II. The sheer breadth of the war's destruction restricted the Allies' ability to help feed and shelter people, so refugee camps were built for the victims.
The counselor noted that many of the victims in the refugee camps acted as though they were still in prison. While they had been freed from the camps, they asked permission for the smallest liberties, such as a nighttime stroll outside their dormitories. The therapist made this observation:
We took the victims out of the camps in an instant,
but it may take decades before the camps are taken out of the victims.
Their story is our story. God has opened the prison doors on the outside, but we still need him to free us from the prisons walls within.