A couple years ago I met with a twenty-eight-year-old woman who told me of a struggle she faced. She was dissatisfied. Growing up, she had sensible desires for her life: a reasonable husband, a nice family, and a moderate house.
Soon after college she married a really good man; they both found good jobs (in their fields even); they bought a nice house; and a year later they had a healthy baby boy.
She had everything she had wanted yet she was restless.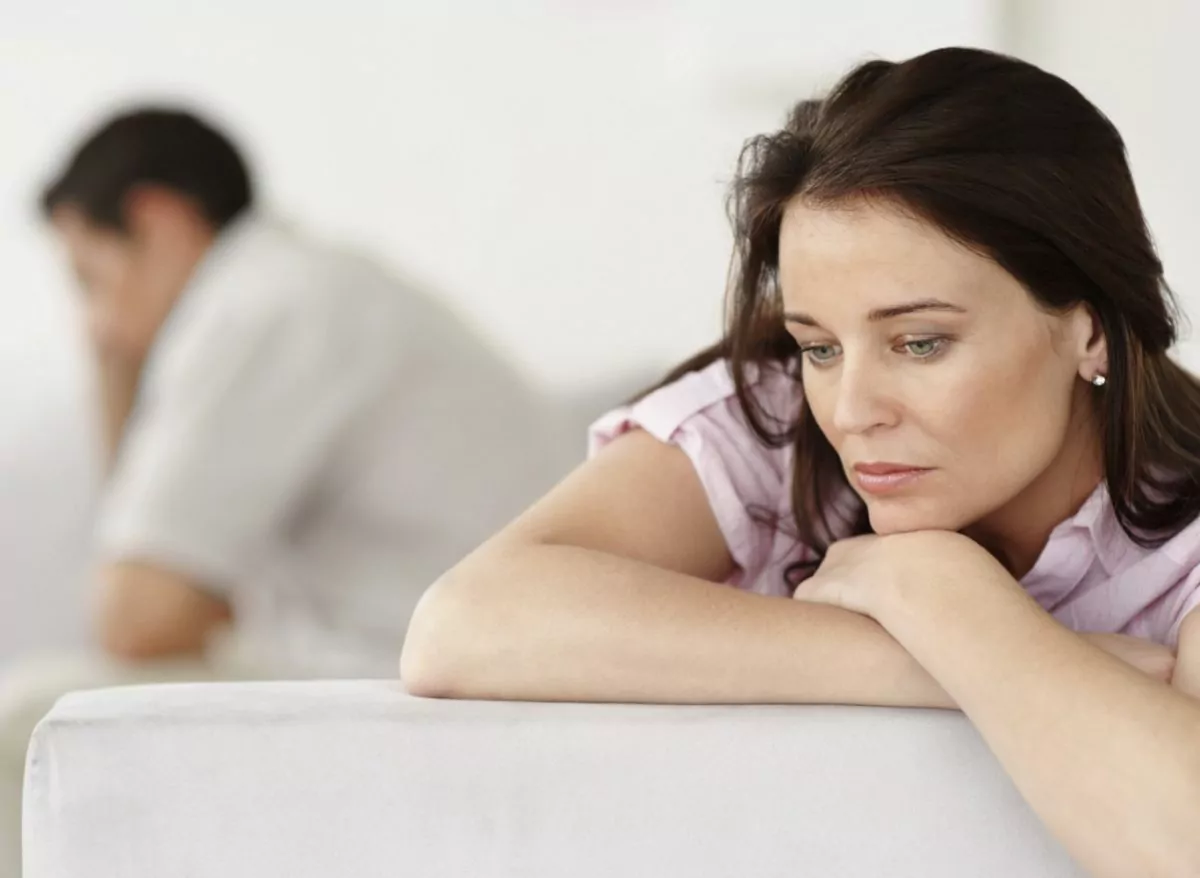 Then they bought a newer car, repainted the house, added granite countertops and stainless steel appliances. They were promoted. Her husband got an MBA. She quit her job to become a full-time mother. It felt good. For a bit. It didn't last.
Soon she felt restless all over again. She asked herself, "Is this all there is?" She saw the same restlessness in her friends, going after raises, cars, promotions, and kids.
Then she read an Einstein quote,
Insanity is doing the same thing over and over, and expecting a different result.
She said to me, "I wonder if we're all spiritually insane."