Plato urges us: "Be kind, for everyone you meet is fighting a great battle." If you are breathing, you are under a spiritual assault. The question we face is not, "Are we under attack?" but, "What is the heart of the attack?" Let me tell a recent story of mine. See if you can recognize the field of battle for the spiritual warfare.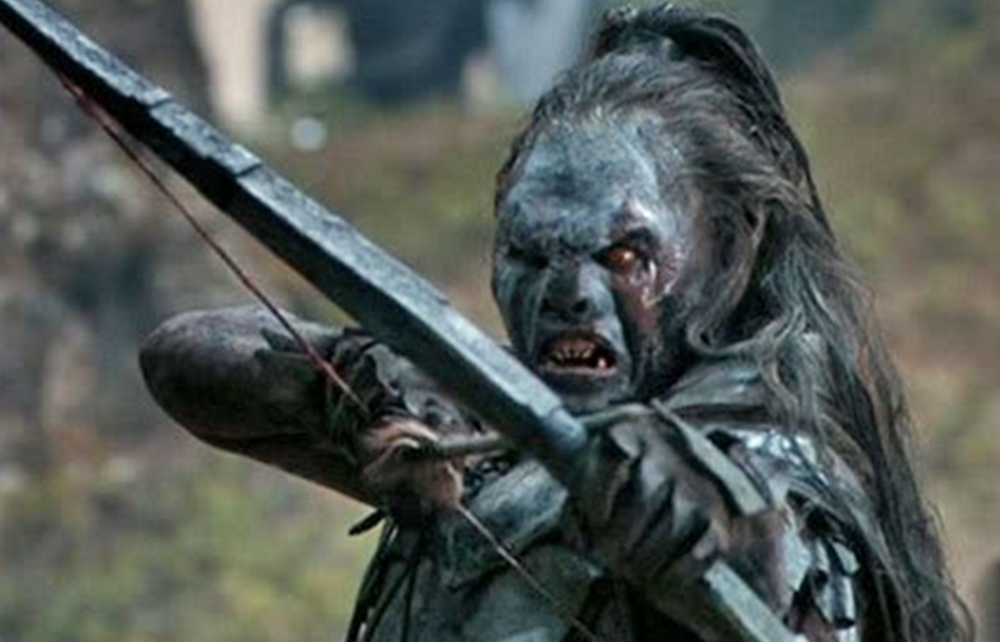 Two friends and I host a weekly podcast on various spiritual topics. Last Thursday we planned to discuss (I kid you not), How to Recognize Spiritual Assault in Our Lives. Schedule conflicts and illness had caused the cancellation of our two previous podcasts. We didn't want to call off a third.
To complicate matters, one of my friends was still under the weather, the other was swamped with work, and I had a longstanding 6:00 pm dinner date with great, out-of-town friends. I planned to leave the dinner at 7:30 to make our 8:00 call.
That was the situation going in; this is the story that followed:
Late in the afternoon, my wife and I had a tense discussion. I missed much of my podcast planning time, leaving me irritated, distracted and unprepared.
Our dinner reservation was changed from 6:00 pm to 7:00 pm, leaving me little time for conversation, and even less time for food.
The closest parking spot was half a dozen blocks from the restaurant, and I arrived five minutes late.
As I left the restaurant, a torrential downpour greeted me with open arms, and I splashed and waded the six blocks back to my car.
Three different traffic jams—three!—delayed me further. I arrived home with two minutes to spare, soaking wet and freezing.
I began the call in a frenzied, intense, and distracted state of mind.
Do you recognize the frontlines of the spiritual assault?