I like hero movies. My grandsons love them. Hollywood adores them.
In the last decade, about sixty superhero movies have been released, roughly one every eight weeks: Spider-man, Iron Man, Batman, X-Men, Thor, etc. Not to mention their sequels. (Forget that I mentioned them.)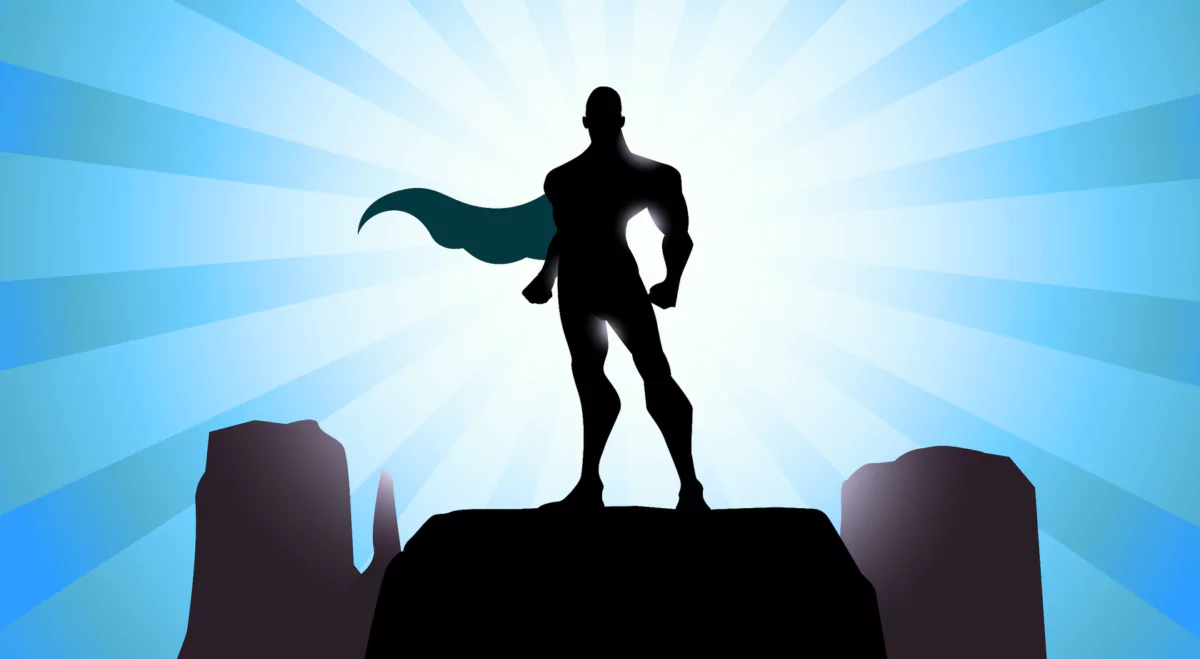 I probably love normal hero movies even more, the ordinary civilian with a boatload of ordinary problems, facing unbeatable odds. Their stories stir something in me, a desire to go down swinging or to throw myself on a grenade. I see myself sacrificing everything for a greater cause, living a life of significance, having a life that matters.
But I wonder, sometimes, if hero movies insidiously stir the wrong thing. I once asked a hugely successful pastor for the key to his success. He said he just wants to be like his hero Jesus, and then he quoted St. Augustine,
Pray as though everything depends on God. Work as though everything depends on you.
Three years later he was exhausted, disillusioned, frustrated, and embittered. He dropped out of all service, divorced his wife, and—the last I heard—he was installing Invisible Fencing. He was a Super-Saint Burnout.
He had said he wanted to be like his hero Jesus, but he later admitted he just wanted to be a hero himself.