You probably don't want to read today's article.
About twenty years ago, I was having some personal struggles, so I visited a Christian counselor. After listening to my life's story, the counselor reminded me of the instructions flight attendants offer before every flight,
"In the event of a sudden loss of cabin pressure, oxygen masks will fall." Then they advise,
"Please put on your own oxygen mask before assisting others."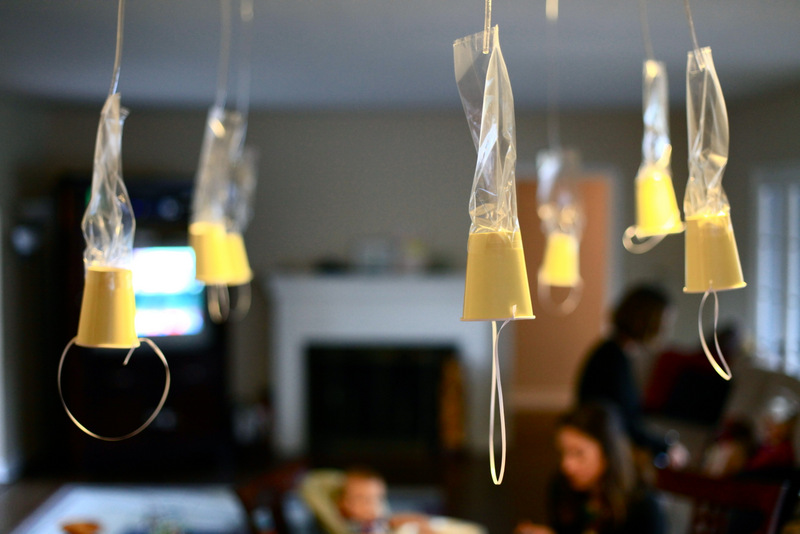 And their advice makes sense. At thirty-seven thousand feet, we'll lose consciousness in twenty to thirty seconds. We need to put on our own oxygen mask first, or we'll black out before we get a chance to help anyone else.
So I followed my counselor's advice and took some time to put on my own mask. Can you guess what happened? Life got worse. Much worse. Especially for those around me. My biggest problem wasn't too little self-concern; my problem was too much self-concern.
I bet yours is too. (Hey, I warned you that this article wouldn't be any fun.)