I'm discovering that meditation is the most powerful way to hear God. Actually, "powerful" isn't a strong enough word. Meditation may be the most profound, deep, life-changing, heart-enriching way to hear God I've ever experienced.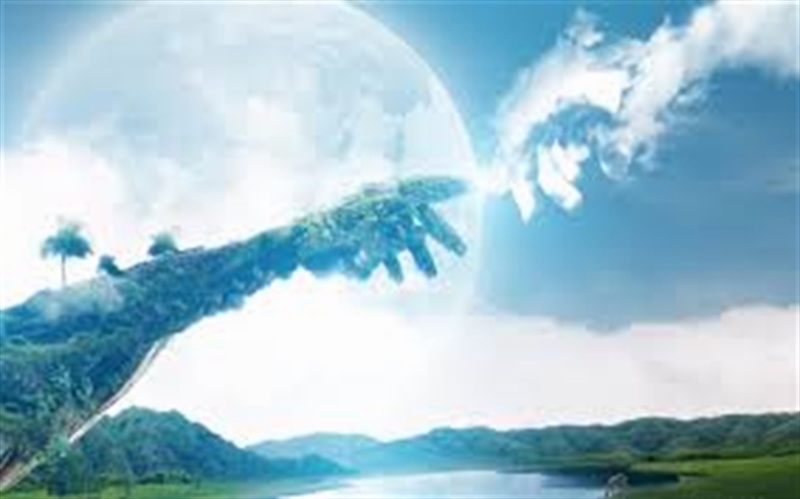 But there is a problem. I picture meditation—maybe you do too— as something kind of weird. It's someone dressed in leotards, sitting in an awkward position, humming nonsensical syllables, emptying the mind, and thinking of "one hand clapping." It's the mystic monk escaping the world. It seems totally disconnected from real life.
But everyone is a meditation expert. We meditate all the time. We don't know it because we call it something else, and we slip into it accidentally.
Transforming our everyday meditations into prayerful imagination will change your life.