I woke up last week to the blahs, like Marie Antoinette's claim, "Nothing tastes." This happens to me when I'm tired, and ten restless nights had drained me. I felt exhausted. And melancholy.
I wasn't irritable (at least no more than usual). It was just a sense of doldrums. I tried a couple movies, but they didn't grab me; I tried some good books, but they bored me. Nothing tasted. As a distraction, I did deskwork, but it all felt so dreary. Like doing taxes with a toothache.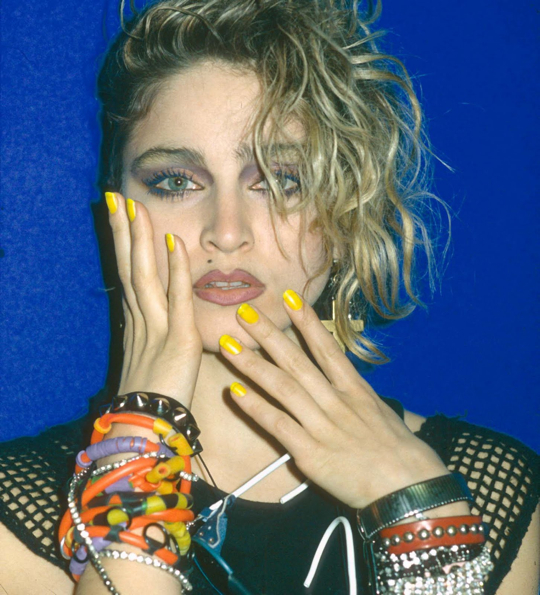 I also tried praying. It wasn't bad. I even felt a flicker of inspiration, but then it flickered out. ("Typical," I thought.) I wasn't particularly sad, but I did feel kind of … emotional.
How are Christians supposed to handle our emotions? It simply cannot be limited to:
The Emotional Prima Donna

. EVERYTHING is SO EPIC! Like geysers they spurt tears at every Hallmark holiday. Their feelings make them the center of attention.

The Emotional Volcano

. Pissed at the world, they erupt at the tiniest insult and explode at a slightest sign of disrespect. Their feelings threaten the world.

The Emotional Eunuch

. Claiming to be mini-Spock's, they stuff their feelings. But they lack his charm (and his cool, pointy ears). They seem like animated cabbage. Their lack of feelings make them alien.
Please, tell me I'm not the only one annoyed by these responses (although, come to think of it, maybe I am feeling a bit irritable).
Then—I kid you not—I read a quote by the pop star Madonna, and it began my recovery.