Last week I experienced a tempest in a teapot, and I failed to weather the storm with grace. On Monday afternoon, I discovered that my blog's subscription sign-up form was broken. It accepted the entry of an email address; everything looked fine. Except it didn't actually update the subscription files. So I began a sweaty scramble to fix it.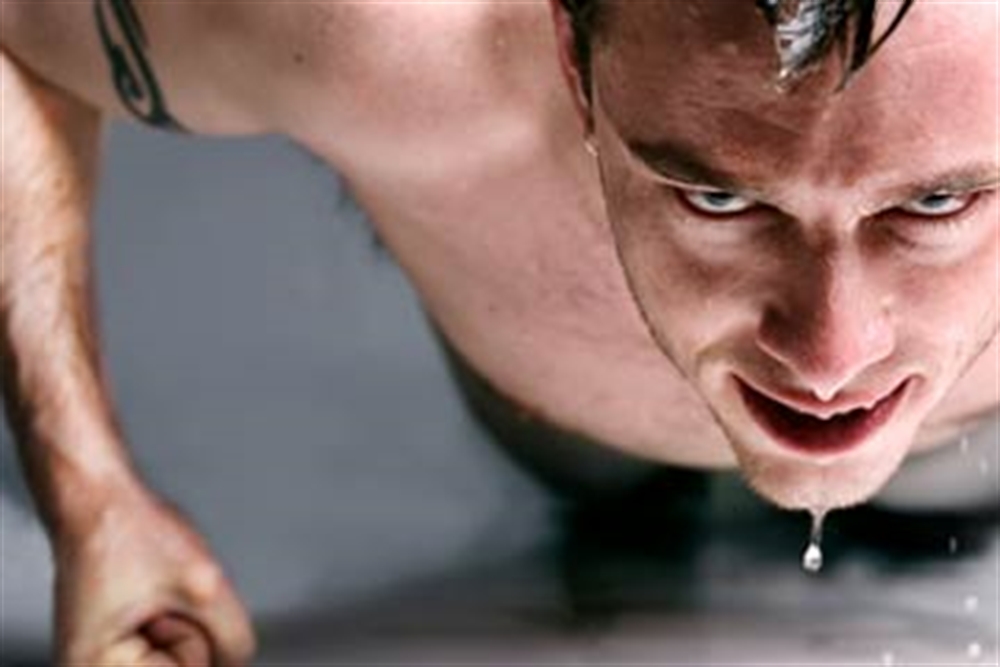 I worked from 3:30 Monday afternoon until about 9:30 that evening. At that point, the tiny-tempest sank my site: everything stopped working. I went to bed. I woke early Tuesday morning, coordinated communication between four different help centers, got the site running, temporarily jury-rigged an email signup form, and published last week's article.
Phew! It took me nine hours, but I got it done. Afterward I took a prayer time, beginning with My Utmost for His Highest. The devotional ended with:
Is there someplace where you are not at home with God? Then allow God to work through that particular circumstance until you increase in Him, adding His qualities.
I immediately felt convicted (in a good way). I hadn't really repaired my website "in God." Sure, I had asked God for help, but I had been "at home" in my skills rather than in God.
My work had the stench of human sweat rather than the fragrance of the Father.*