Last week I slumped at my gate in an airport. Bored. Twenty-five more minutes until boarding, and I felt the tedium of the wait. How could I kill time? I tried Sudoku, then reading email, then Solitaire, but boredom and the noisy terminal distracted me.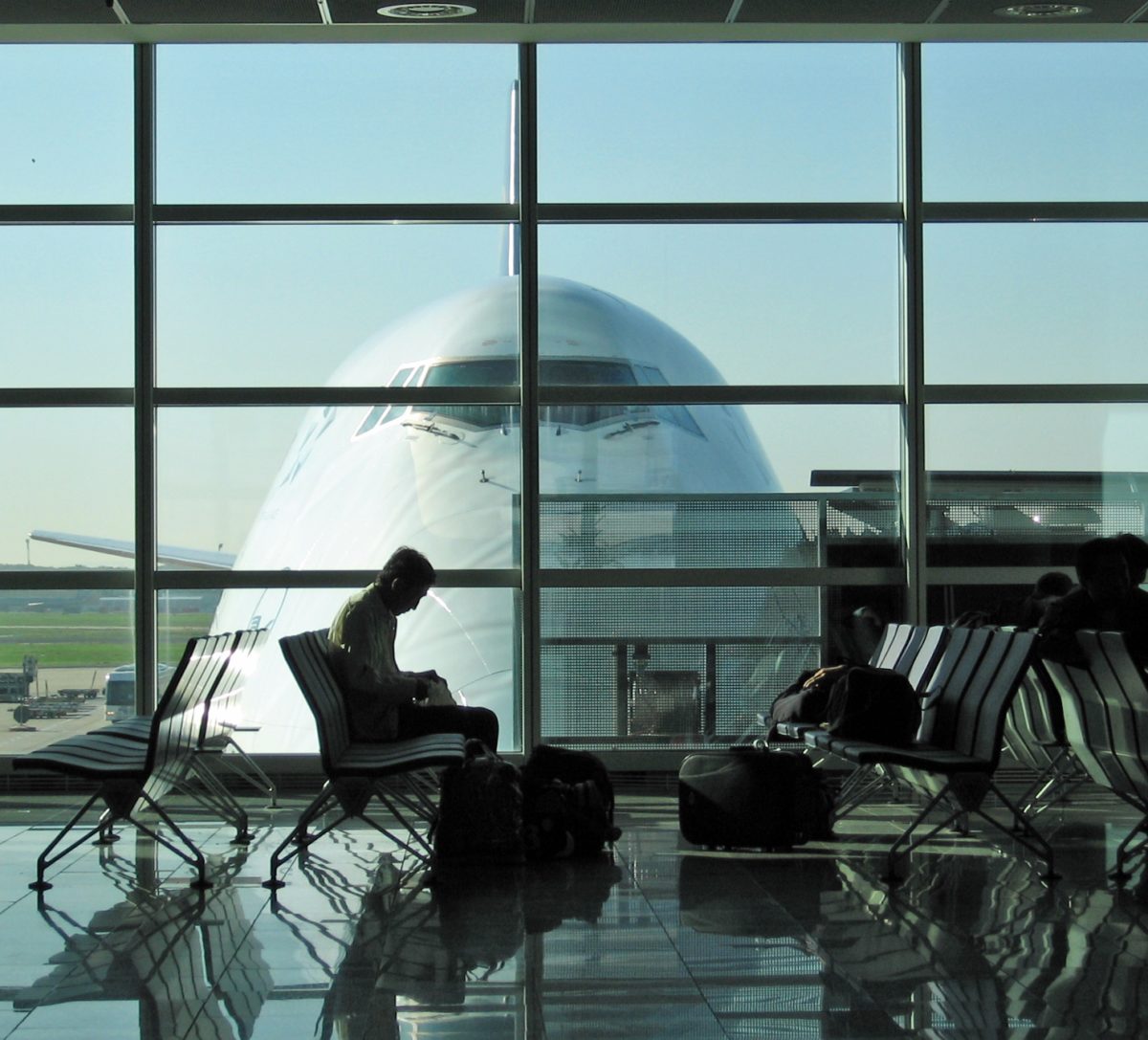 I checked out noise-canceling headphones in a gadget store, but I couldn't choose. I sagged back in line. Only twenty more minutes of monotony. My watch seemed to run backwards.
Two old women behind me discussed the evils of the internet. I yawned. Heard it all before.
Then one woman said, "The biggest problem with the internet is that it kills curiosity. We used to search for answers; now we just find information. The joy of the quest is dead."
I sat up. My own curiosity was sparked and I began to wonder. I liked it. I recently read this,
Digital technologies are severing the link between effort and mental exploration … By making it easier for us to find answers, the Web threatens habits of deeper inquiry.*
Curiosity killed the cat. And soul-less (satisfaction starved) information is killing our curiosity.