A couple years ago I had an awful day in the middle of a horrible week in the midst of a bad month. A sniffle turned into post-nasal drip which turned into bronchitis—for the third time in five months. When I inhaled, it felt like shards of glass shredding my lungs.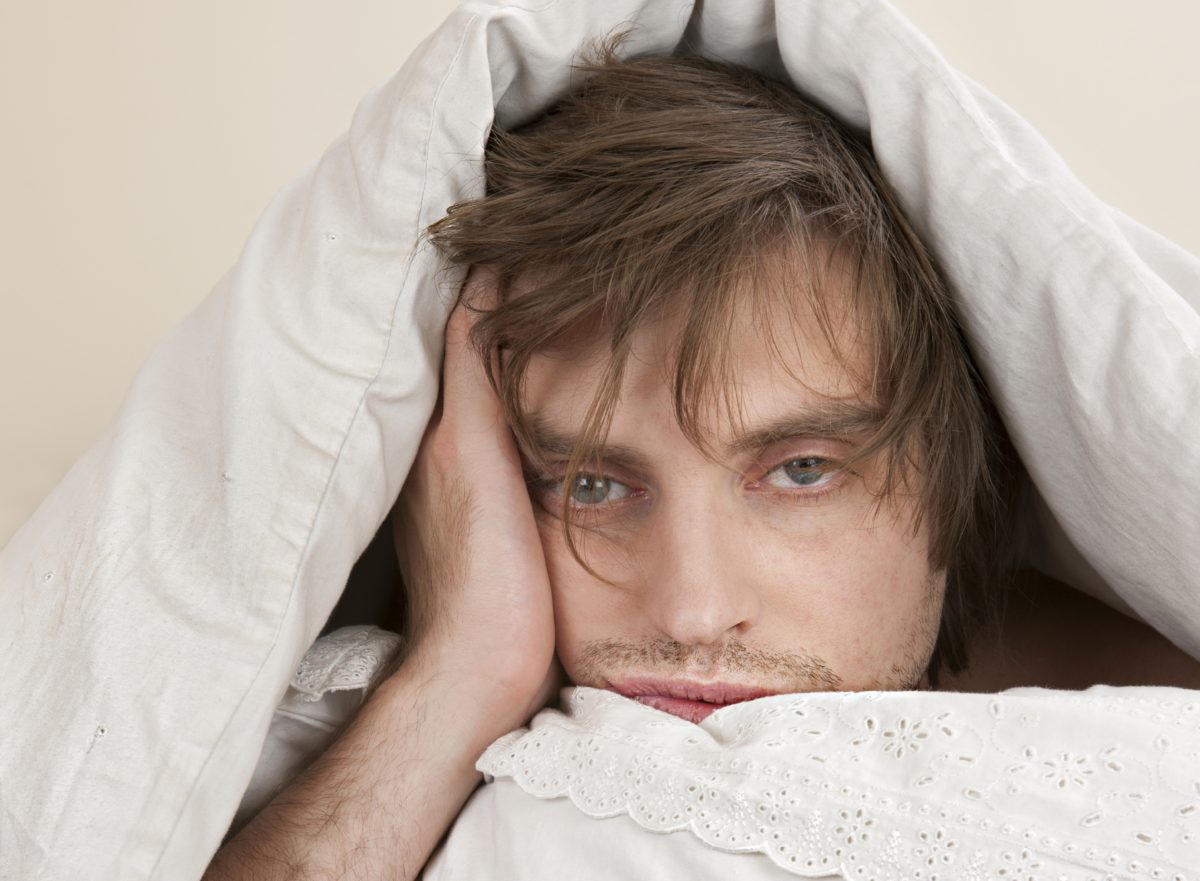 I canceled everything so I could have some recovery time. But, later, that same day, I ended up with six hours of unexpected, unscheduled, and exhausting meetings.
Now I was both sick and tired.
That same night an organization I belong to sent out its weekly email. Hidden in the email was the description of a decision that I considered a tactical blunder. So I dashed off a short email to the leaders asking them to reconsider.
Alas! I ended the email by shooting off a nasty, sarcastic barb:
"Why don't we think first? For a change."
The next morning several people emailed back, correcting me for my caustic comment.
My initial response was self-defense: I was sick. And their decision made little sense. And my day of recovery had been stolen. By one of those leaders. And besides, in their haste they had failed to consider a crucial element.
But that was just defensiveness. The truth was I had been a jerk. No one forced me to pen those final words.  They were unnecessary and inflammatory. And no one had a gun pointed at me when I hit "send." The gun was in my hand, pointed at others.
Why didn't I just think first? For a change.