I've always loved playing devil's advocate. Perhaps I'm just contrary (or maybe just the devil). I was delighted to discover that my differing nature was a genetic gift. Hey, it's not my fault!
Look at this tombstone of my grandfather's brother. Do you notice anything strange about it?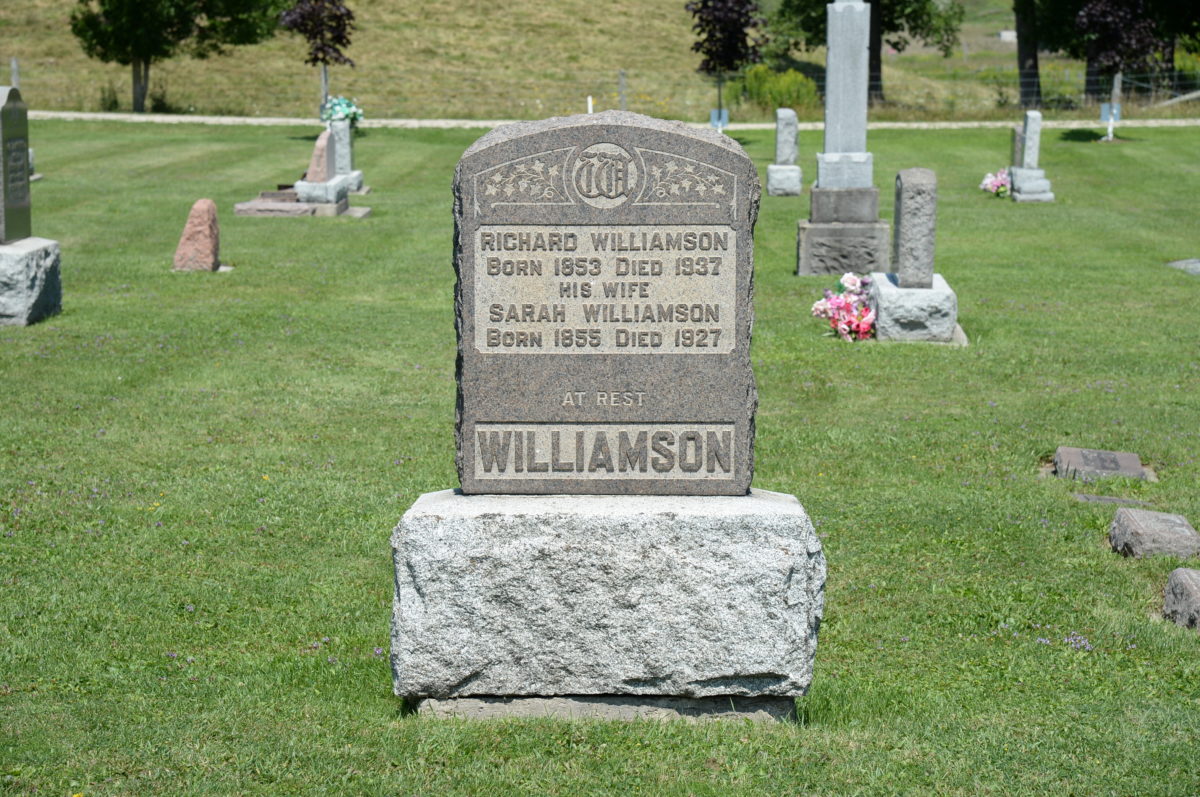 My great uncle (I think that's what he would be called) hated conformity. All the tombstones in his cemetery faced the road. To revel in a life of difference, he willed that his tombstone face perpendicular to every other stone in the cemetery. Even in death he celebrated his difference.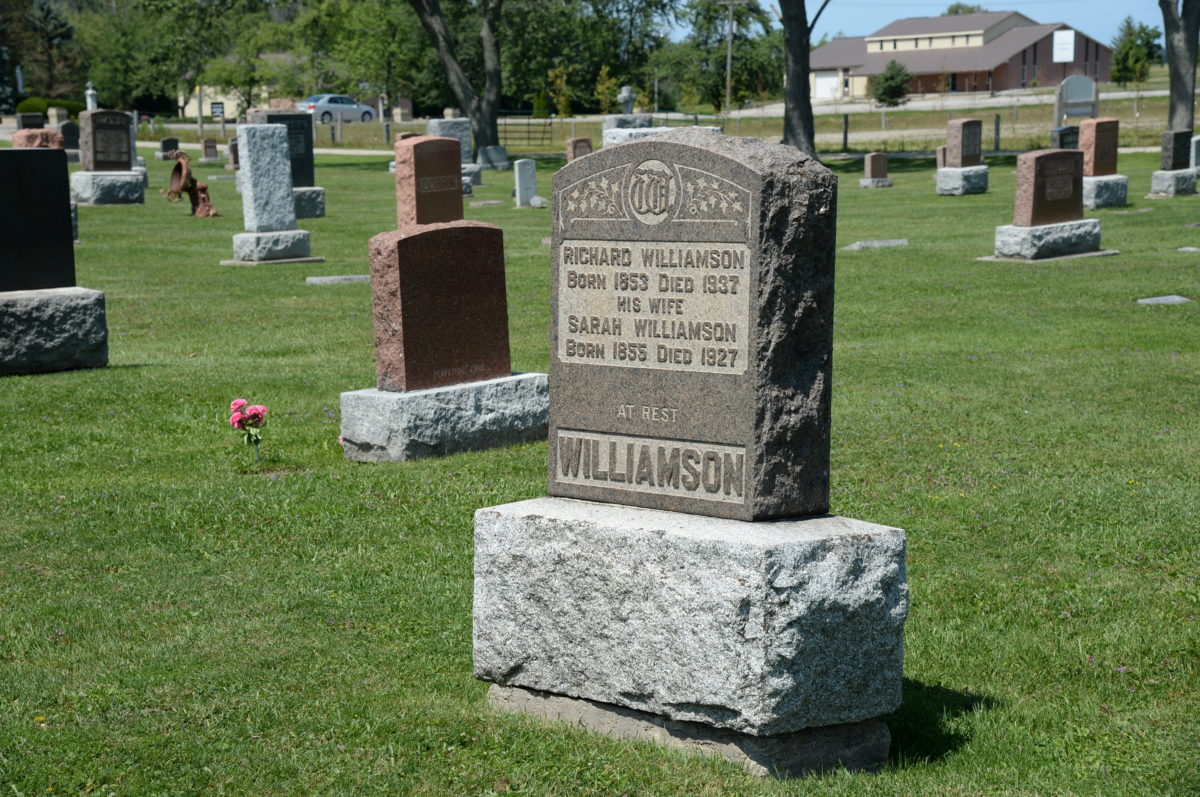 Apparently, the town council was furious at this desecration, so they outlawed the practice going forward. The irony, of course, is that the new law meant his differences would live forever. Every tombstone in the cemetery—before and after—faces the road. Except his.
Which is exactly what he wanted in the first place.