When I was ten years old, bell-bottoms flooded the fashion world like a tsunami. They were everywhere, but my mother wouldn't let me wear them. Her lame excuse was something like, "You shouldn't be a slave to fads." (I think she just disliked them.)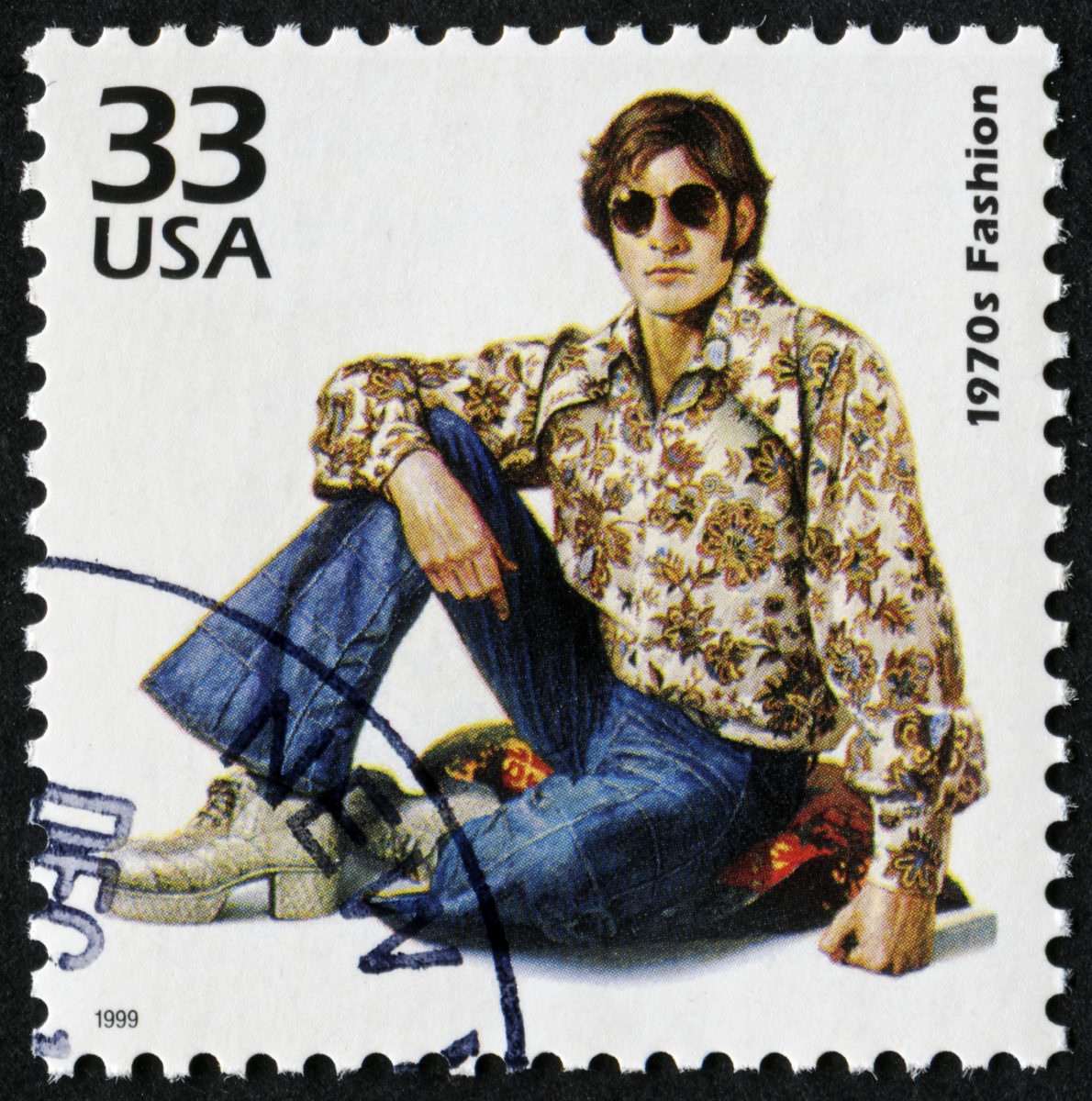 Children always tell their parents that they are the only kid at school without an "X": a cell phone, an iPad, or a personal condo in the Cayman Islands. Well, I checked. I was literally the only kid in my class without bell-bottoms, except for the one girl who wore a dress.
One day an older boy at school stopped me and asked why I wasn't wearing bells. To a ten-year old boy, the only thing worse than being wretchedly uncool was to miserably admit, "My mom said I can't." So I just stood there, head down, conflicted and dejected.
As the older boy stared at me, wonder washed over his face, and he exclaimed, I know what you're doing, you're sticking it to the man, aren't you? You're sticking it to the man!
I had no idea what "sticking it to the man" meant, but I sensed a ray of sunshine pierce my storm. Not wanting to lie, I simply smiled. Sort of knowingly.
Three or four years later, bell-bottoms had the fashion-appeal of last week's lukewarm latte.