A few weeks ago, I wearily dragged myself home from a retreat. Exhausted. The retreat was terrific, but I had slept abysmally and felt utterly spent. Empty. Pathetically useless.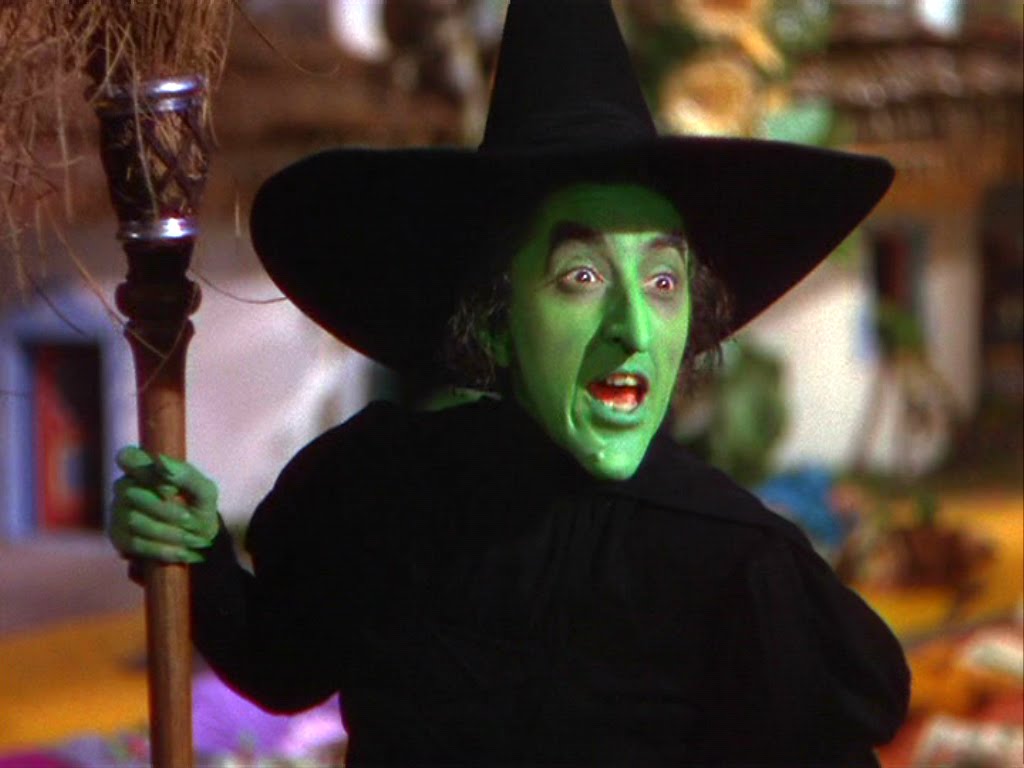 I despise that feeling of uselessness: I want to accomplish something, to make a contribution, to feel I did my part. I didn't feel completely worthless, but I somehow sensed the sorrow of barrenness.
This morning I read the story of Jesus washing the feet of his disciples. More than ever, I sympathized with Peter. His reaction seemed honest. Think of your best friends. If you could choose between washing their feet and letting them wash your feet, which would you prefer?
I would choose washing the feet of my friends ten times out of ten. A thousand out of a thousand. It's not that my feet are especially disgusting (I do bath occasionally); it's just that I can't stand the idea of my friend bending before me and doing something so menial for me.
Ask me to climb Mt. Everest or to steal the broom of the Wicked Witch of the West. Some great deed. Even washing their feet would be tolerable; just don't let them wash my feet. That would be unbearable. Far worse to let Jesus wash my feet. Let me wash his.
I would far rather be helpful to God than be helped by him.