Last week, a delay by God disappointed me. It also shocked me awake like smelling salts.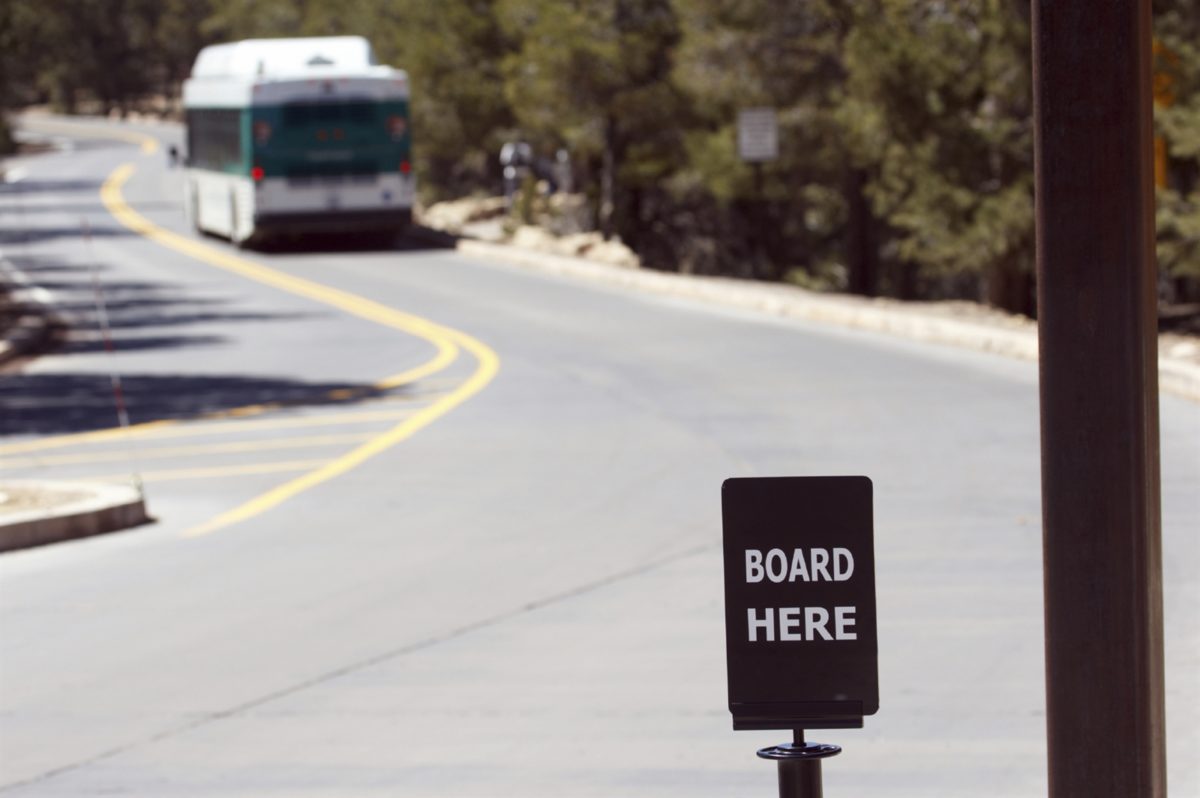 For ten years, I've wanted (and waited) to write a book on hearing God. Last month, I finally finished it. And I've paid a professional to edit it, commissioned an artist to design it, and found a proofreader to fine-tune it and a marketing expert to promote it.
I originally planned to publish Hearing God in Conversation last May, but I was hindered by a month-long bout with pneumonia, friends with unexpected needs, and my first ever (hopefully my last ever) IRS audit.
After months (and years) of postponements, my book was finally ready for release September 1st.
Then a friend slipped a copy of my manuscript to a publisher. The publisher invited me to meet their management team. And the team offered me a contract last week. But a contract with a hitch (because we missed an important publishing industry window). If I sign their agreement, my book's release date will be deferred by yet another year. Argh!
I was disappointed, dismayed by another delay (though thrilled that they liked the book). I asked myself: Should I publish it myself in three weeks or wait another twelve, long months?
And then one of my smart-aleck kids (never mind which one) commented, "Gee Dad, you're writing a book about hearing God; have you asked him what you should do?"