Every December I invest fifteen hours or so to plan my life for the next twelve months. I review my current activities, I add some items, remove others, and I prioritize.
Then I literally budget how many hours each week I'll invest in each area.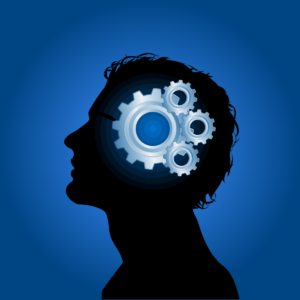 Last year I decided to write a book, I budgeted hours for it, and it was published last December.
For the last ten years, I've budgeted about five hours a week in a small non-profit group. While planning this year, I began to question that investment. They are a great group, but I'm not sure I'm making a difference. I wondered if my weekly five hours is bearing fruit.
Actually, I did more than wonder. I obsessed. When my wife asked what to do for our weekly date, I talked about my question. While washing dishes, I mused on my concern. I emailed friends, talked with strangers, and tossed and turned all night. Obsessing.
A weekly five hour duty was grabbing fifty-percent of my mind. Probably more. I beseeched God how to budget that time. I just wanted an answer to my question.
Instead of telling me how to budget my time, God told me to learn to budget my brain.