Last week I discovered that my church's rubbish vendor was taking us to the cleaners. In the last four years, their price for garbage removal increased from $65 a month to over $170. I found another company that provides the same service for $55 a month. The decision to switch waste removal providers was a no-brainer. Or so I thought.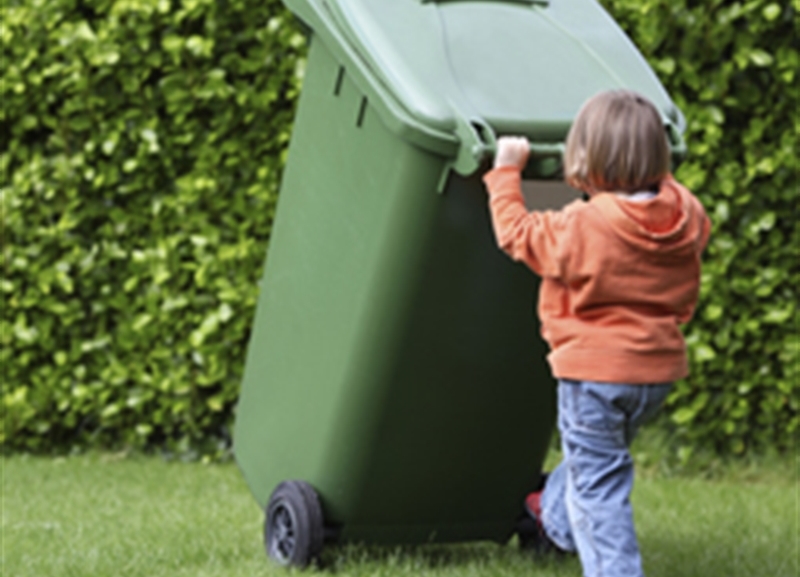 I called the overpriced trash hauler to discuss cancelling their service. They told me that we had a three-year contract with them signed in August 2011. That contract had automatically renewed after three years so it was now in force until 2017. If we scrapped their service before then, they would charge us a fee of over $650 simply to stop their overpriced service!
On the other hand, they said if we signed another contract, they would reduce our monthly hauling fees back to what it was four years ago.
This kind of business philosophy is utter rubbish. It feels like they hold us hostage with threats of penalties instead of wooing us by good customer service. Their offer to reduce our rates rubbed salt in the wound: why the heck had they more than doubled our fees in less than four years if they could profitably serve us at the old rates? Their proposals littered my inbox.
I was in the mood to do some serious trash talking.