Popular, secular therapy proclaims the evils of shame. It's wrong. Sure, shame is misused and abused, but deep-shame—deep shame alone—offers our only hope of grace-based healing. As J. I. Packer once suggested, "Seek the grace to be ashamed." (This is a response to the anti-shame rant in the world around us.)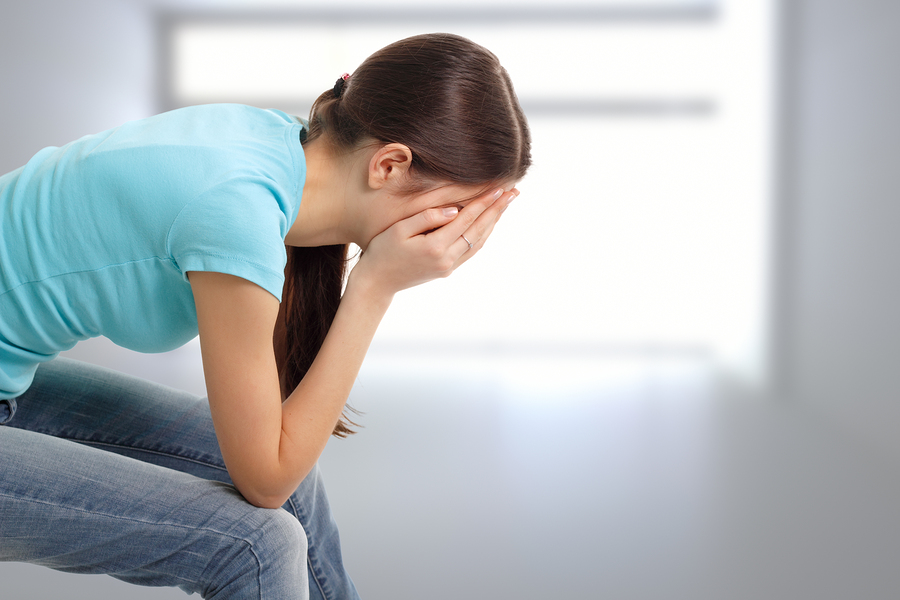 Scripture tells two stories of boatload catches of fish, the first at the beginning of Jesus' ministry (Luke 5:4-8) and the second at the end (John 21:2-7). In both stories:
Professional fishermen fish all night.
Their night of fishing is fruitless; not a single fish is caught.
The following morning, an amateur offers unsolicited and unusual directions.
The fishermen obey and catch so many fish that their boats begin to sink.
Despite their similarities, there is one, huge difference. After the first miracle, Peter exclaims to Jesus, "Depart from me, for I am a sinful man." After the second, Peter casts himself into the sea and breaks an Olympic-record-freestyle to get close to Jesus.
What changed in Peter that drove him to Jesus? He had finally experienced deep shame.