I had a high school friend who was insecure, socially awkward, and overweight. He envied the skills (and good looks) of classmates; he vilified himself for his frequent social blunders; and he castigated himself for his shortcomings.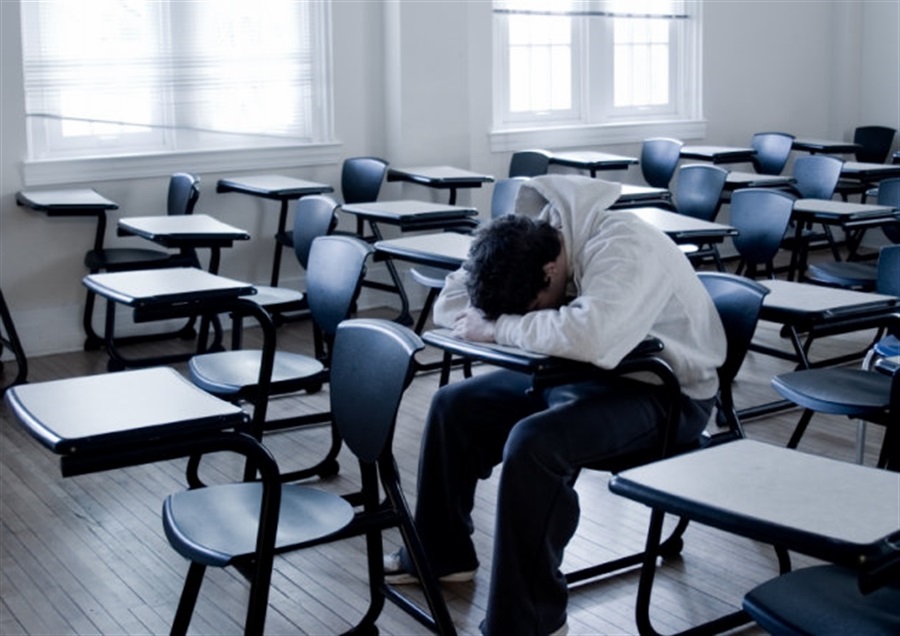 My friend, however, was in the top five percent of the honors class of a magnet, honors high school; he just never reached the top one percent. And he was the second chair trumpet of a nationally recognized orchestra; he just never made first chair.
Despite his many successes, he saw others do better and it discouraged him. My heart went out to him. We became friends, and in the lunchroom I listened as he told story after story of how students, teachers, and his parents misunderstood him.
His discouragement deepened into depression, and he finally sought a counselor. The counselor said his problem was self-hatred, and that he needed to grow his self-love.
I thought he loved himself too much.
And I still think so