Most believers I know long for—and long desperately for—God's voice, but we don't hear his voice because we are unaware of the lavishness of his methods and moments.
Scripture says, "God speaks in many and diverse ways, but nobody notices (Job 33:14). We miss his voice because he's not a paint-by-number God. He speaks in ways we can't imagine.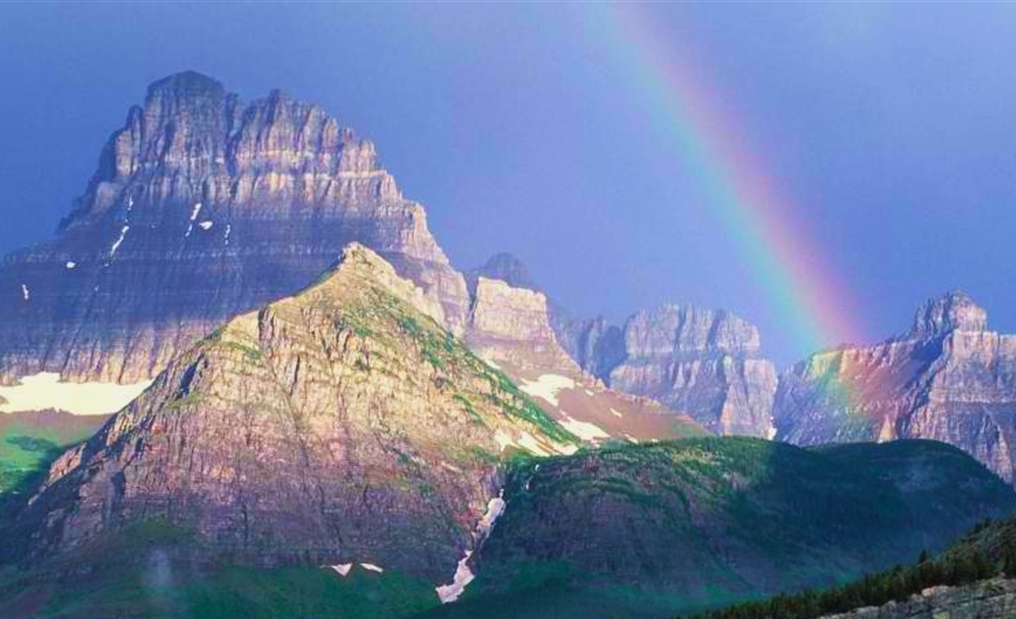 Far too often well-meaning people describe conversations with God with unhelpful, misleading examples. Their exchanges with God sound like dialogues written by master playwrights:
I asked God: What should I do with my life?
God answered: Are you willing to take a risk?
I replied: Yes, but I don't know what to do.
God said: Move to Timbuktu.
When people tell these stories, we think, I never hear God so clearly. Let me tell you a secret: neither do they. At least not most of the time. Those stories are usually shorthand summaries of hours spent reading Scripture, reflecting on his words, praying, getting Godly nudges, and recognizing God's voice in circumstances and through friends.
Because God speaks through his infinitely imaginative, artistic mix of methods and moments.