My sister Sarah went to a small college where you actually got to know the professors.
Her Eastern European History professor was her favorite, Professor Petrovich. He was Yugoslavian, and he was the official interpreter for President Jimmy Carter whenever Yugoslavian President Tito was in Washington D.C.
Professor Petrovich was also a character, and was almost always late for appointments.
One day he was really late, late for a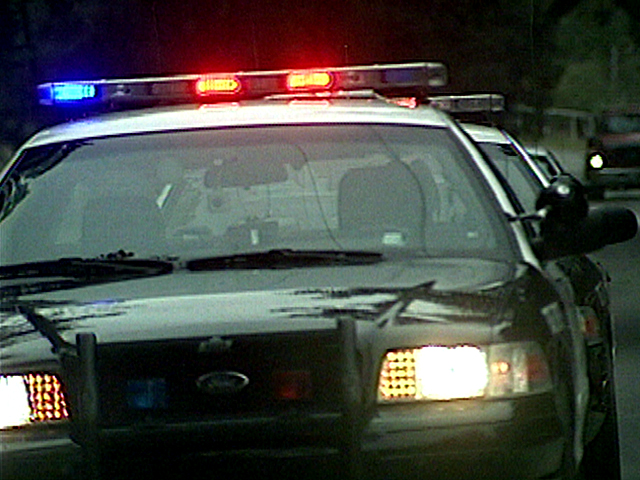 plane flight. He raced down the freeway at almost ninety miles an hour. A police car began to chase him with sirens wailing, but he kept going. Soon half a dozen police cars joined the chase, and they pulled him over.
He jumped out of the car and yelled at the officers, "I am the interpreter for the President of the United States. I've got to catch a plane. If I don't, it will be a humiliation for President Carter and a dishonor to President Tito. I've got to get to the airport now!"
The officers looked at each other, rushed back to their cars, and escorted the professor to the airport with lights flashing and sirens wailing, as though they were escorting the president himself. It was the ride of the professor's life.
After he told my sister this story, he concluded in his thick accent: "Sawah, the moral of the story is, 'When you lie, lie B-E-E-E-G!'"