"For God does speak–now one way, now another–though man may not perceive it" (Job 33:14).
Humanity was created to be in a relationship with God; not God as a simple supplement, nor God as mere miracle worker. God created us to know him personally, as a father with a child, friend to friend, and even (breathtakingly intimate) as a husband with a wife.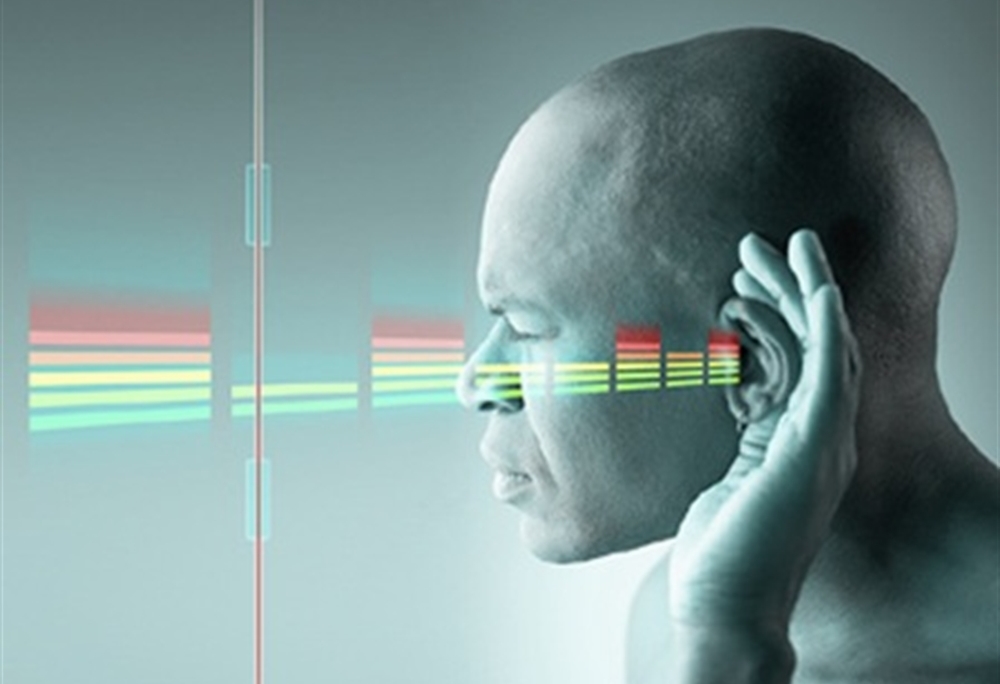 At the beginning of time, Adam and Eve walked and talked with God in the cool of the garden. That's what we were made for.
When humanity disobeyed God, we didn't just break a rule, we broke a relationship, exactly—exactly!—like when a spouse commits adultery. And that broken connection with God shattered our rapport with him. The root of all relationships is communication and we lost our ability to hear God.
Oswald Chambers said, "If you are not sensitive enough to detect His voice, you will quench it, and your spiritual life will be impaired." Failure to hear God harms our wellbeing!
At immeasurable cost—the cost of the cross—God entered into history and acted to save us. But save us for what? Just to be good little boys and girls? No! The God of the universe saved us to restore our relationship with him. And that means communication…
"…So that we might know him" (Phil. 3:10).
My book Hearing God in Conversation was released early by Amazon last week (surprising my publisher). I wrote it to help reconnect us with the creator, to embrace his repair of our impairment; to hear his voice in our daily lives, to grow in intimacy with the One who loves us.
And to rediscover a conversational relationship with God.