We live in an age of celebrity Christians. If it's not the mega church pastors, it's the best-selling authors or the Christian rock stars. While we may not worship them (at least not that we admit), we certainly want to be like them. But we constantly fall short.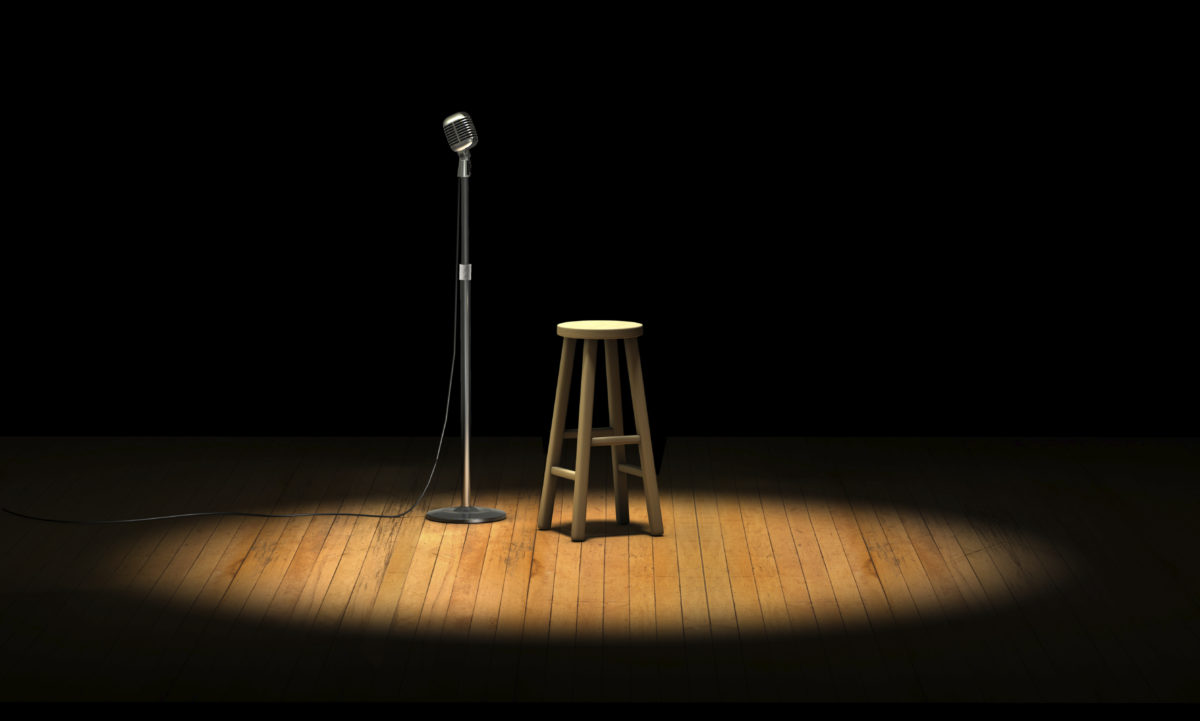 Christina Kelly (former editor of young women's magazines like Sassy and Elle) once wrote,
Why do we crave celebrities? Here is my theory. To be human is to feel inconsequential. So we worship celebrities and we seek to look like them.
But it is so dumb, with this stream of perfectly airbrushed, implanted, liposuctioned stars, you have to be an absolute powerhouse of self-esteem not to feel totally inferior before them.
So we worship them because we feel inconsequential, but doing it makes us feel even worse. We make them stars but then their fame makes us feel insignificant. I am part of this whole process as an editor. No wonder I feel soiled at the end of the day.
Oftentimes the greatness of others is crushing to us.