Why did Jesus come to earth when he did? Why not immediately after Adam and Eve sinned? Wouldn't that have saved the world from centuries of pain? Or, why didn't he come to the slaves in Egypt instead of sending Moses? Or, why not now? Why didn't God choose to appear on earth to our confused, depressed, decadent Western World? Why then and why not now?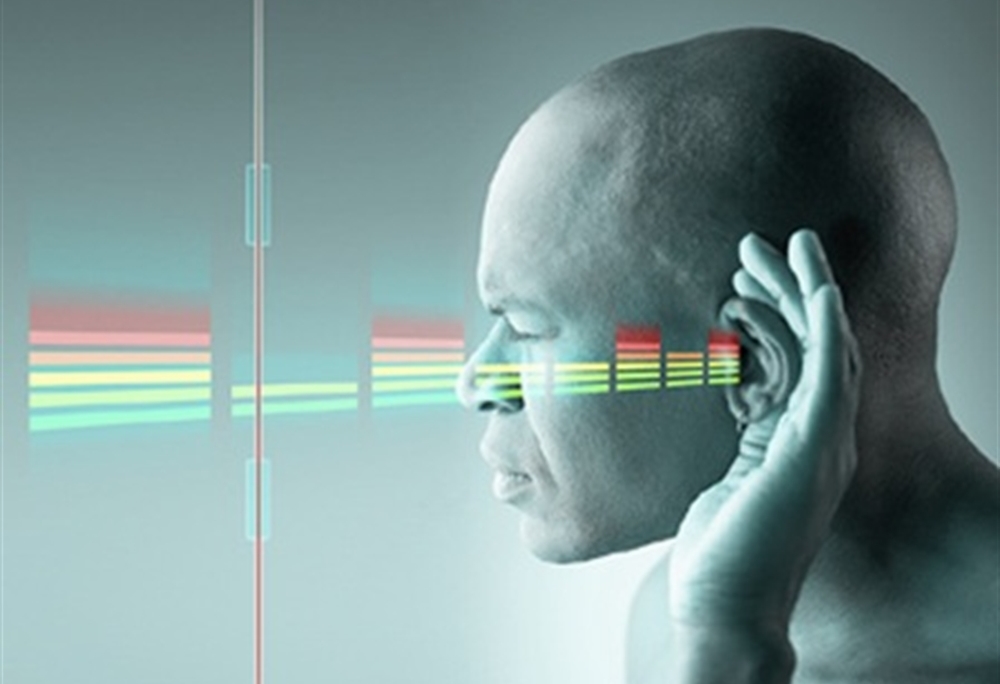 Scripture says, "When the right time came, God sent his Son" (Gal.4:4); elsewhere it reads, "While we were still weak, at the right time Christ died for the ungodly" (Rom. 5:6). The Bible says God figured out that the perfect time—the exact right time in all of history for all of humanity— to appear on earth. And it was two thousand years ago. Why then?
I can imagine a few better times. How about when "each man did what was right in his own eyes;" or the centuries of worshiping idols in the "high places;" or during those same times when the wealthy oppressed the poor, widows, and orphans? Why not then?
Or what about when brutal Assyria and Babylon cold-bloodedly conquered, pillaged, and raped God's chosen people, when enemies dashed their little ones against stones? Why not then?
Instead Jesus came when God's people were the most righteous they'd ever been in their two thousand year history: there was no hint of any idolatry, the Scriptures were taught in every synagogue, and temple worship was practiced exactly as taught by the Bible.
Of all the evil and needy times in the history of God's people, why was that the right time?