I once told a friend of a recurring temptation of mine. Over the next month, he shared my secret with a dozen other friends, spicing up the tale with the fib that I had yielded to the temptation—even though I hadn't. His betrayal shocked me. I skipped several lunch and dinner appointments, unsure who had heard and what they thought.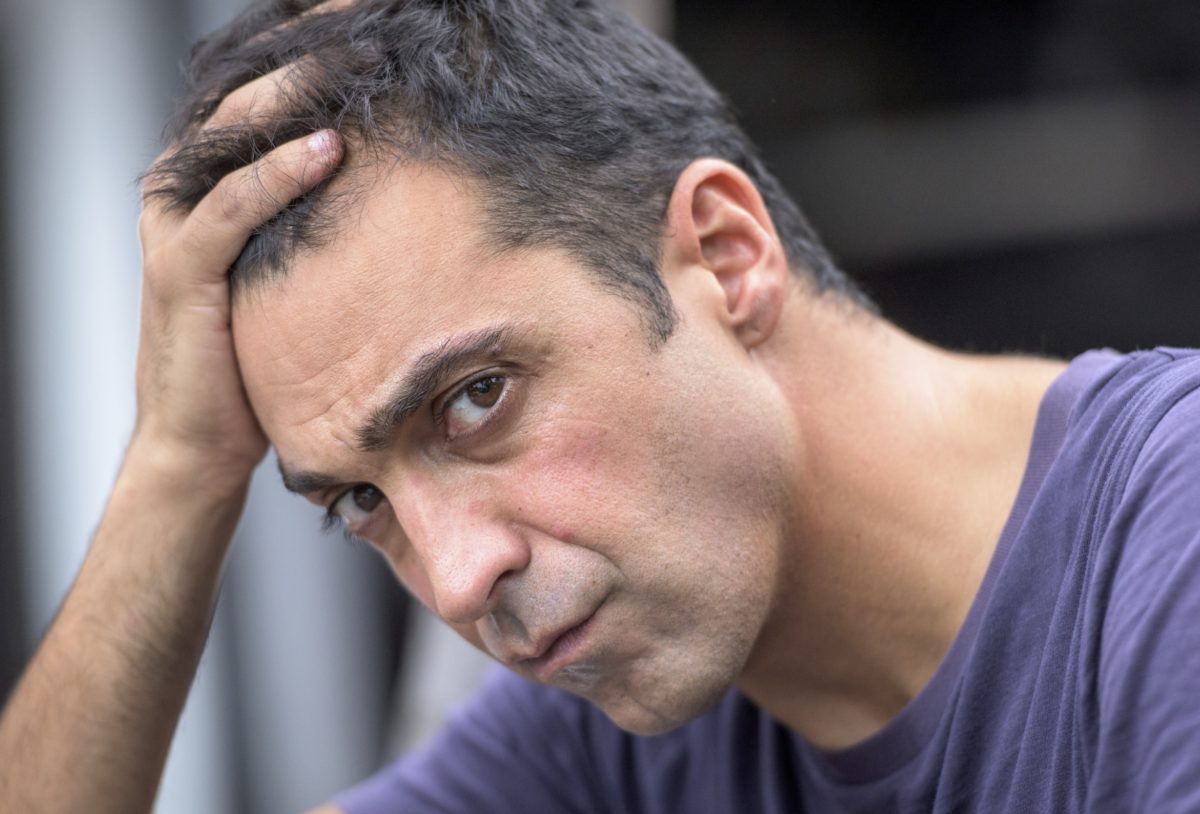 His disclosure also angered me. I obsessed over his treachery: How could he have divulged my secret temptation? And why worsen my shame with the sneering proclamation I had done it! I would never have betrayed a friend like that.
One day, as I fumed over his relational-adultery, I sensed God's voice speak into my seething self-pity: Sam, why are you so angry? I thought the answer obvious: My friend had stabbed me in the back! Then I remembered a verse:
"I tell you, when one sinner repents, there is joy among the angels of God." (Luke 15:10)
I thought, Sure, I suppose there would be joy in heaven if this jerk (I mean, friend) repented. His public confession might even bring me a bit of joy here on earth.
And I sensed God say, "I'm not talking about his sin; I'm talking about yours."