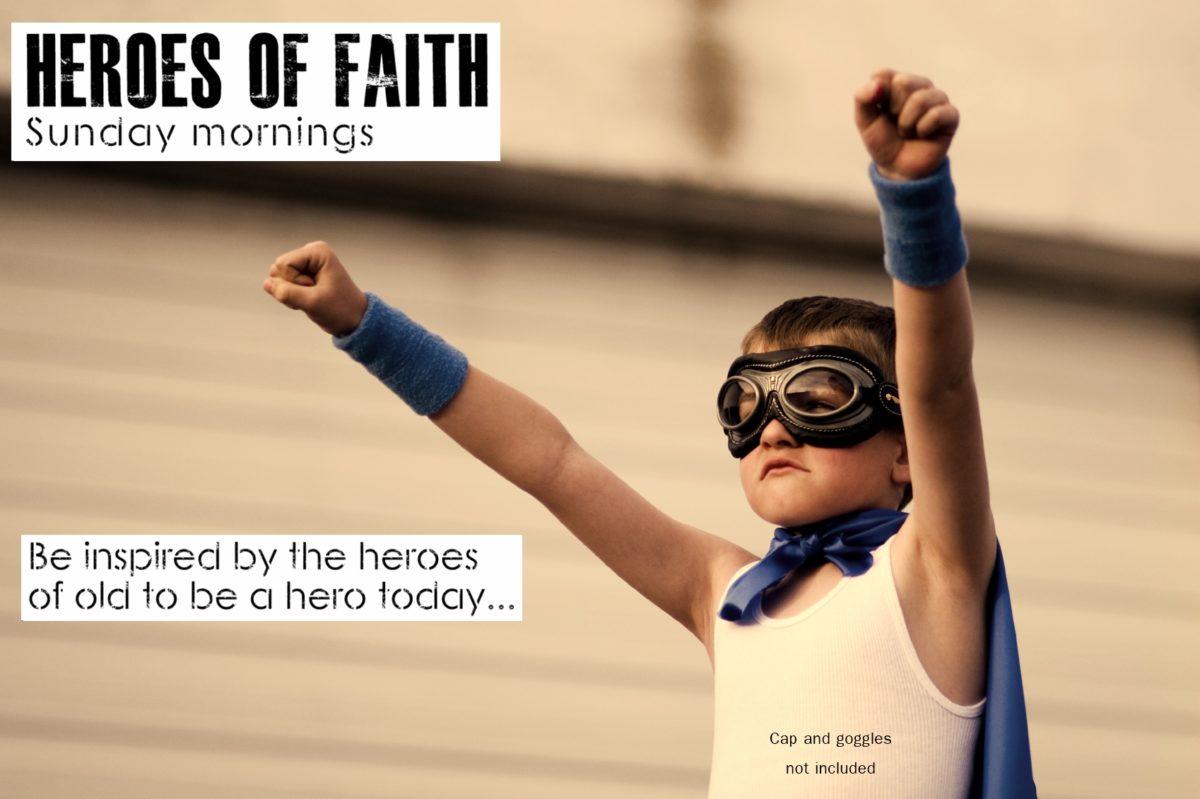 Several years ago I met with a woman distraught over her son's rejection of Christianity.
She said, "I did everything I could to raise him right. I taught him to be like the 'heroes of faith,' with the faithfulness of Abraham, the goodness of Joseph, the pure heart of David, and the obedience of Esther."
She wondered why he had rejected Christianity.
I wondered why it took him so long.